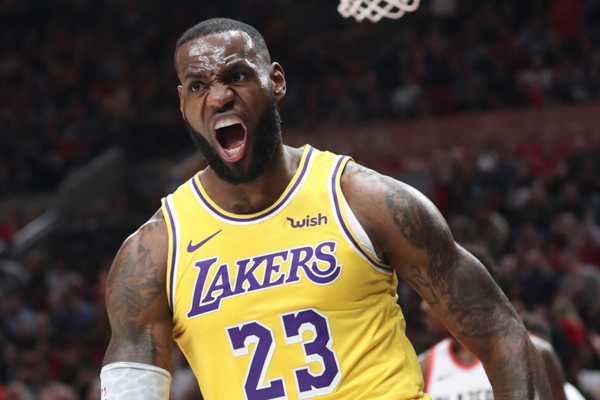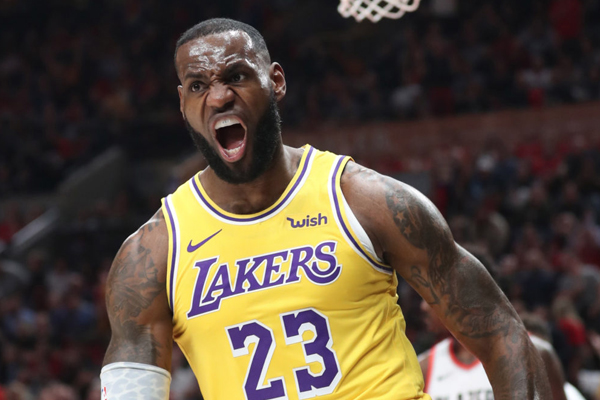 Every basketball fan in the world is hoping that the situation clears up soon so the NBA can resume. All of us analysts are hoping for the same, as there isn't much to talk about when the games themselves aren't being played. It's not like a usual off-season where you can discuss the NBA Draft, summer trades, and predictions for who will win it all come the following Spring.
We are basically in a no-man's land. If I was a betting man, I'd be placing my bets right about now with this US bookmaker on who will win it all in June.
But its not looking good. Because the NBA, and most professional sports, are played in huge stadiums full of tightly packed fans. Even if we are allowed out soon, there is no way the public health officials are going to immediately pack fans into buildings to finish the NBA season.
Lakers star player Lebron James knows it. This week he made these sobering comments about the season, and about how he will feel if they don't finish the year:
"I don't think I'll be able to have any closure if we do not have an opportunity to finish this season," James said on a conference call with reporters. I can have some satisfaction on what our team has been able to do this year [with] a first-year coach, first-year system, a whole new coaching staff, bringing on so many new pieces to our team this year," James added.

"I honestly didn't think that we would be able to come together as fast as we did, just having so many new pieces [and] bringing in Anthony [Davis]. He spent seven years in New Orleans, so he was coming into a new system, playing along with myself, and how we would be able to come together? I thought it would take us a lot longer than it did, but I was wrong. I was very wrong about that."
It's quite clear that if the season resumes, it will be a huge bonus for James. But for the NBA to resume, and for James to get his closure to see if within one season he and Davis could have turned around a lottery team into a champion, the games would need to be played with no fans in attendance. They would have to be watching from home. Could it happen, possibly. Will it happen, most certainly not.
And even if it did, for as good as Lebron James and Anthony Davis are, my money was on the Raptors or Bucks. Only time will tell.