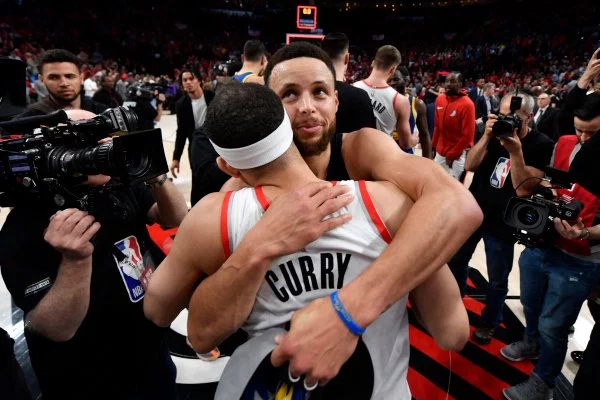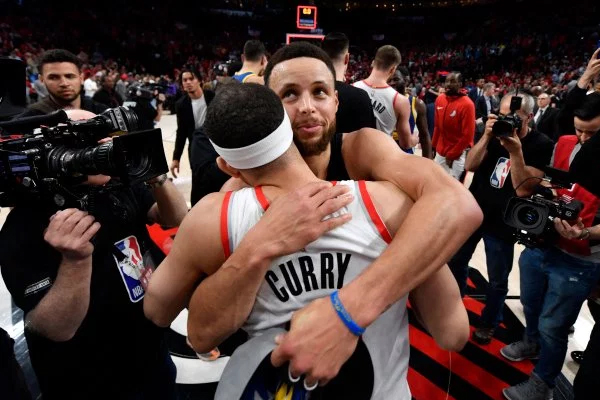 The Golden State Warriors have swept the Portland Trail Blazers and are on their way to a fifth straight NBA Finals.
Stephen Curry and Draymond Green both finished with triple-doubles, the first teammates to ever do so in a playoff game. Curry finished with 37 points, 13 rebounds and 11 assists while Green concluded the game with a stat line of 18 points, 14 rebounds and 11 assists.
This was the third straight game where the Trail Blazers led at the half. They increased their lead by 17 points in the third quarter, but the Warriors went on a 12-0 run to eventually tie the game and force overtime.
The Warriors are just the second franchise to advance to five consecutive NBA Finals and the first in 53 years to do so. The 2019 Finals will begin on May 30 where the Warriors will face off against the Toronto Raptors or the Milwaukee Bucks. The Bucks currently lead that series 2-1.