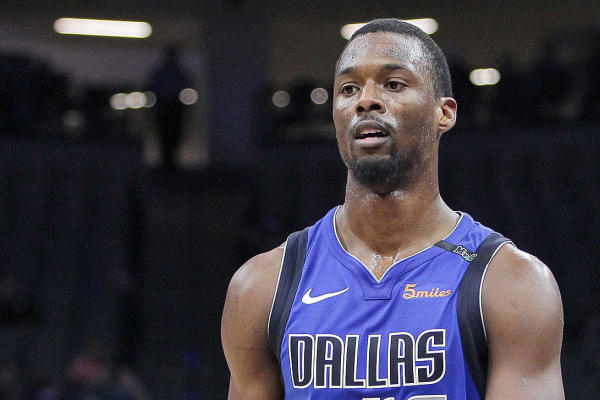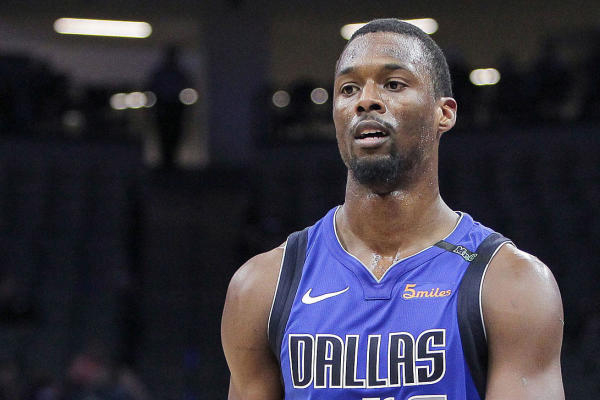 The Dallas Mavericks have traded Harrison Barnes to the Sacramento Kings in exchange for Zach Randolph and Justin Jackson.
Last night, Barnes was in a Dallas uniform facing off against the Hornets at the American Airlines Center when news broke that he had been traded. He left late in the third quarter and didn't return, but did stay seated on the bench until the final buzzer in order to support what was now his former teammates.
Harrison Barnes was on the court for the Mavericks when reports came down that he was traded. pic.twitter.com/YnqCbW3cuV

— SportsCenter (@SportsCenter) February 7, 2019
"He's a better man than me, for sure," said Dirk Nowitzki, the longtime face of the Mavs who frequently raved about Barnes' character and work ethic. "Everybody else would have bounced. He's just a generally good dude. He's obviously got bonds with some of these players here for life, and that's the kind of guy that he is.
As for LeBron, he was quick to point out the hypocrisy of teams trading players vs. players requesting trades.
"So let me guess this is cool cause they had to do what was best for the franchise right???" James wrote. "Traded this man while he was literally playing in the game and had ZERO idea. I'm not knocking who traded him because it's a business and you have to do what you feel what's best but I just want this narrative to start to get REAL/CHANGE and not when a player wants to be traded or leaves a Franchise that he's a selfish/ungrateful player but when they trade you, release , waive, cut etc etc it's best for them! I'm ok with both honestly, truly am. Just call a ?? a ??!!"
According to ESPN, the Sacramento Kings want to make a long-term play to keep Barnes, who has a player option on his $25 million deal for the 2019-20 season.
Barnes left without speaking to the media but did post on social media.
— Harrison Barnes (@hbarnes) February 7, 2019
Through 48 appearances for Dallas this season, Barnes averaged 17.8 points on 40.6 percent shooting from the field, along with 4.3 rebounds, 1.3 assists, and 0.7 steals.