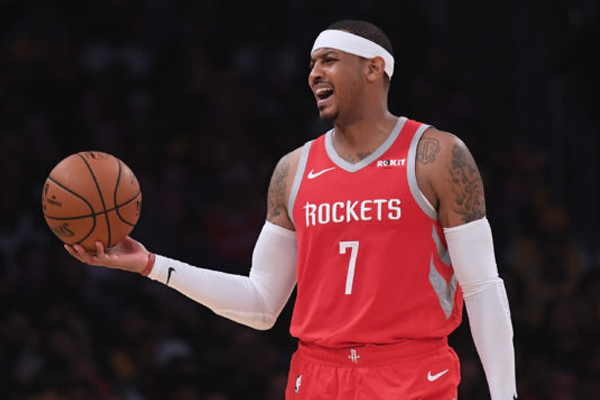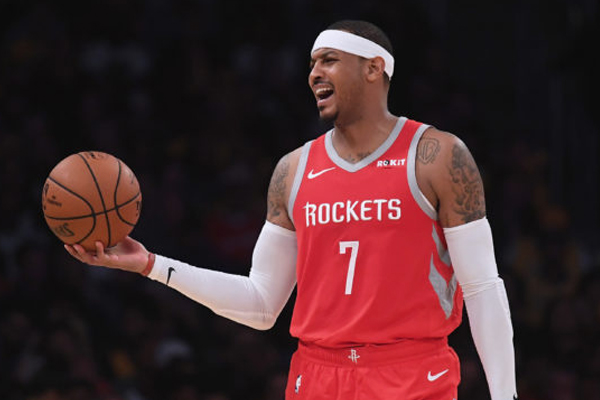 According to ESPN, the Chicago Bulls are waiving Carmelo Anthony, making him playing in Los Angeles for the Lakers a real possibility.
Upon clearing waivers, the Lakers could sign Melo but not before exploring other transactions ahead of the Feb. 7 trade deadline. Regardless, the Lakers would have to make another move in order to create a roster spot for Anthony.
"The Lakers remain a possibility to sign Anthony, but that wouldn't happen until the Lakers use their current roster to exhaust trade deadline efforts to acquire New Orleans star Anthony Davis," said Wojnarowski. "The Lakers would need to create an open roster spot to sign Anthony, who is a favorite of LeBron James."
With no trade available, the Bulls have placed him on waivers. He'll become an unrestricted free agent if not claimed within the next 48 hours.
In 10 appearances with the Rockets this season, Anthony averaged 13.4 points and 5.4 rebounds per game.