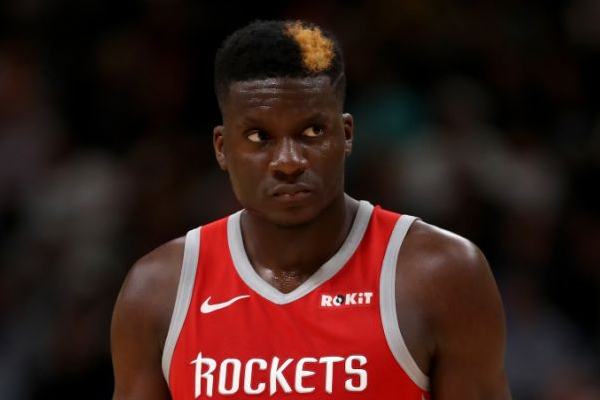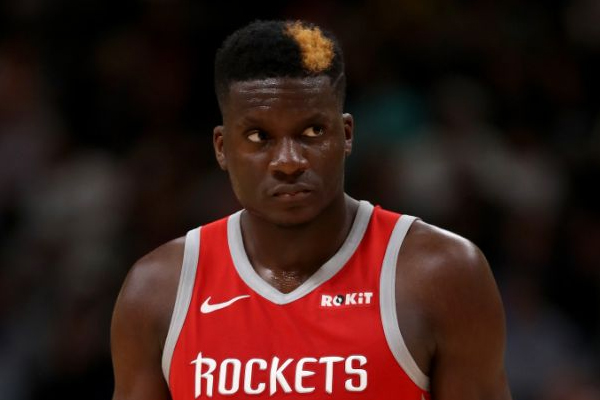 According to ESPN, Clint Capela is expected to rejoin the Houston Rockets and face off against the Los Angeles Lakers on Thursday.
Capela was diagnosed with ligament damage in his right thumb on January 14th and hasn't played since. He missed 15 games. The Rockets have had to use a combination of Nene and Kenneth Faried to fill the void.
"I feel ready to be back with the team," Capela said, according to Feigen. "Going to have two practices. I should be ready to go. I feel ready to go. I played a couple times. It felt great. I'm ready."
He is a primary reason the Rockets finished with the best record in the NBA last season. He averaged 13.9 points, 10.8 rebounds and 1.9 blocks a night and remained a double-double threat through 42 games this season at 17.6 points, 12.6 rebounds and 1.8 blocks.
Clint Capela signed a five-year, $90-million contract to remain in Houston this past summer.
The Rockets sit fifth in the Western Conference with a 33-24 record.