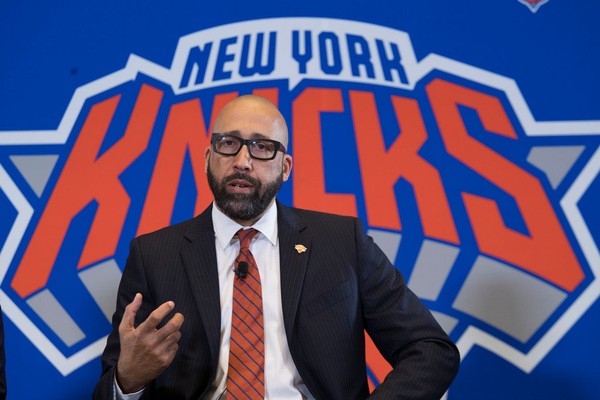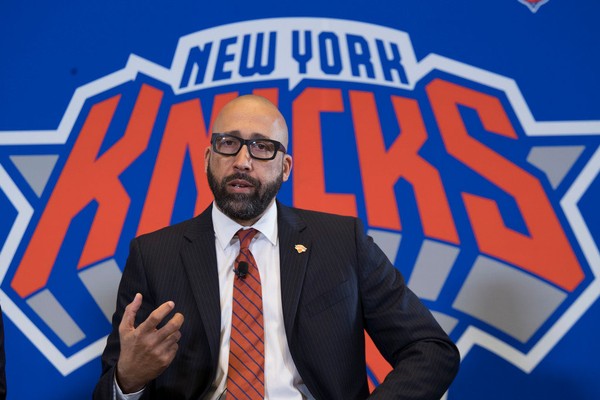 Don't expect the New York Knicks to be very active in free agency this summer. As of now, they have no plans to burn through their cap space in advance of 2019.
From Newsday's Al Iannazzone:
"We're not going to be highly active people in the summer," general manager Scott Perry said of this offseason.

Things can change, of course. But the Knicks won't have much room to spend in free agency and are not built to win now. So don't expect them to make a push for LeBron James despite his relationship with new Knicks coach David Fizdale.

Their plan is to not sign anyone to long-term deals and to shed contracts that have more than one year remaining. That means Courtney Lee and Joakim Noah might not be Knicks much longer.
This could be good or bad.
On the one hand, the Knicks seem prepared to stand pat, which means they won't re-sign Enes Kanter should he decline his player option. That's the right move. They aren't going anywhere special while Kristaps Porzingis recovers from his torn ACL. Committing long-term money to anyone isn't the right call.
On the flip side, their apparent urgency to get rid of Joakim Noah isn't great. He's essentially immovable now. They'll either need to stretch him or pot-sweeten a trade to offload his contract. That's not a smart call. It's better to let his contract expire—to ride this out until he's able to be dealt as an expiring pact next summer or simply until he comes off the books entirely.
Again: The Knicks aren't going anywhere immediately. Even if they get Porzingis back and he returns to form, they're not a playoff squad in the East. Jumping through any hoops whatsoever just to get out from under Noah's money would be a mistake.