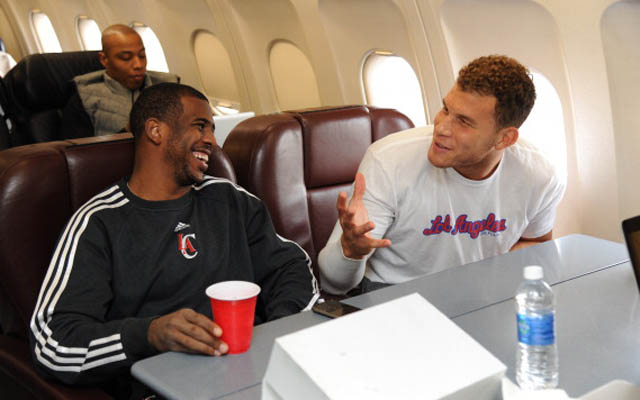 The NBA season is the most grueling travel wise of any major professional sport as an 82 game trek around the country can result in a ton of miles and travel fatigue.
Unlike the Major League Baseball where teams typically play three games in a location before having to bolt town, NBA teams often have to play back-to-back games in different NBA cities, which is no easy task, especially over a seven to nine month season.
While the NBA has done an incredible job of limiting back-to-back and have officially eliminated four games in five night stretches for the 2017-18 season, they are still inherent and unavoidable advantages for some teams over others with how the schedule plays out with the number of miles traveled and when you happen to catch some of the better teams in the league.
While west coast teams such as the Suns, Lakers, Clippers, Warriors or Kings typically have to experience the most travel during an NBA season because of the natural geography of the country and the location of NBA cities, the team that will have to travel the most this season may surprise you: the Minnesota Timberwolves.
This chart breaks down the distance traveled for NBA teams in miles for the 2017-18 season:
NBA 2017-18 Season: Miles traveled by each team over the whole season. pic.twitter.com/YSeq3rtFY2

— Ed Küpfer (@EdKupfer) August 15, 2017
As you can see, even though Minnesota and Indiana are not too far from each on a U.S. map, the Pacers will travel the least this season.
While total miles traveled is important and can have an affect, ultimately timing of the NBA schedule and when NBA teams happen to play their stiffest competition and where that lands on the schedule and how those games are affected by rest levels and injuries are ultimately what is most important in determining the difference between a playoff spot or no playoff spot for teams on the bubble.
Will Minnesota's travel disadvantage hurt them in their pursuit of their first playoff birth in 14 seasons in the always tough western conference? Time will tell.