Stephen Curry is returning to the post–season with a new attitude, drive, and focus to "Stare Down Destiny" and bring another championship back to the Bay Area. He will be doing so in the latest edition of his signature footwear line from Under Armour, the CURRY 3ZER0.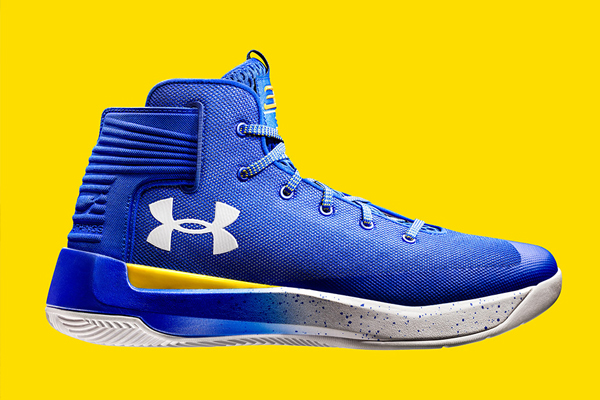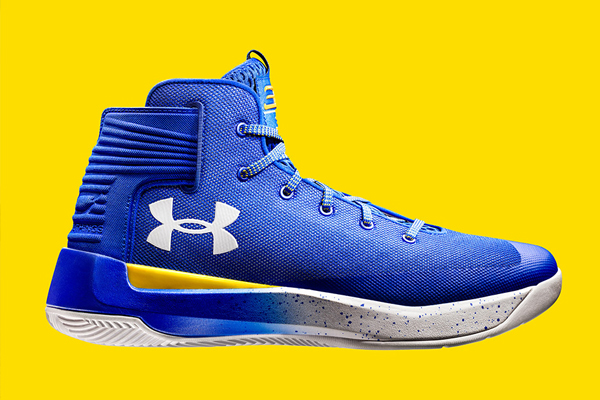 Just like his game, Steph Curry's signature shoe collection has evolved with him, powering the dominant sharpshooter to new heights; like hitting a record 13 3-pointers in a single game and cementing his name into the top-10 list of career 3-pointers made. The CURRY 3ZER0 is built for the ferocity of the post season, giving Stephen Curry the edge he needs to eliminate everything in his path.
Built to provide the pinnacle in lightweight protection technology the CURRY 3ZER0 has a mesh upper that is reinforced for maximum protection, an adjustable heel support to keep your foot in place and a lateral wing plate to stabilize you in every direction that you move.
The CURRY 3ZER0 Team Royal colorway drops Saturday, April 15 at a retail price of $119.99.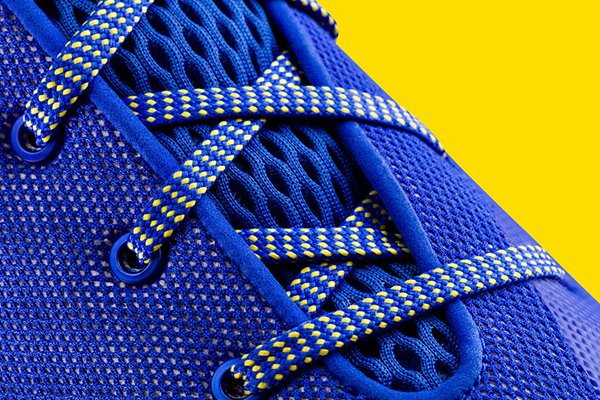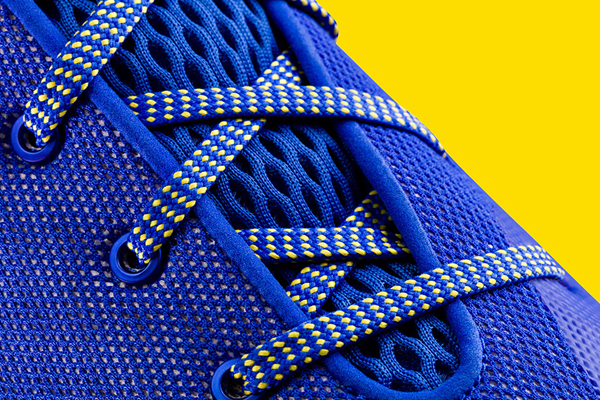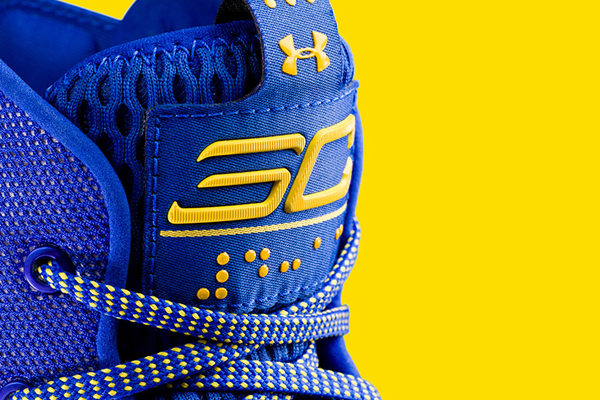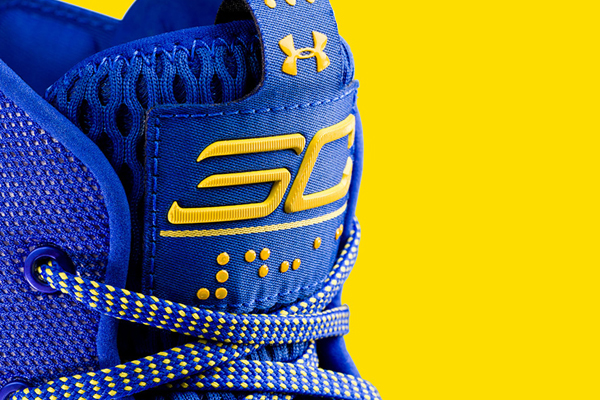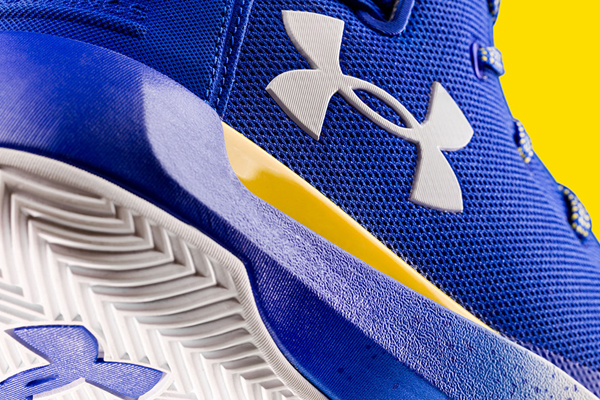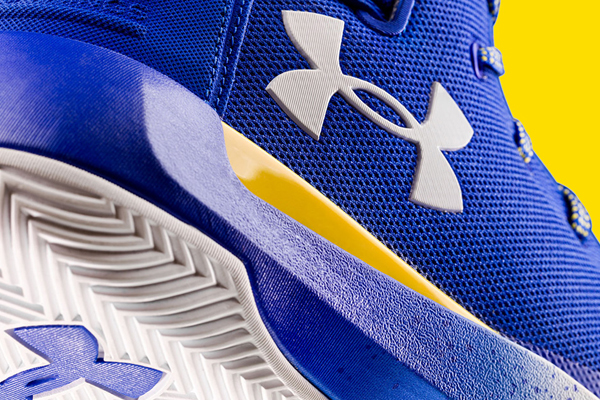 H/T THDKicks.com