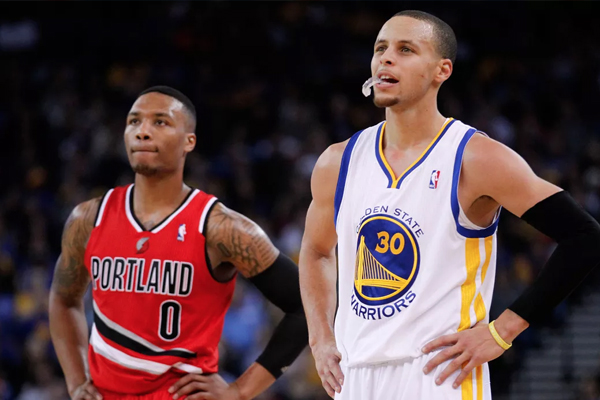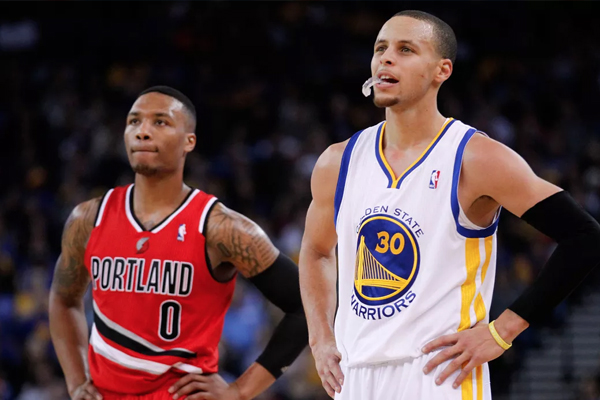 Many of Team USA's stars chose to opt-out the FIBA World Cup, but as it stands, Golden State Warriors Steph Curry and Blazers Damian Lillard plan on representing the U.S. at next year's Olympics in Tokyo.
"Definitely wanna go," Curry told ESPN. "I've never been on the Olympic team. I've been on two World Cup Championship gold-medal teams. But the Olympics is the experience that I want. And next year will hopefully be it."
Even though the US finished 7th at the World Cup, Curry still believes Team USA is the favorite as long as its top stars commit to playing at the 2020 Olympics.
"We're still the best," Curry said. "If we get the guys that are supposed to be there, in terms of, you know, representing us in the Olympic stage and the commitment's been there, and I think it'll be there next year."
Damian Lillard is up for the challenge and was the first to throw his hat in the ring for next year.
"I plan on being a part of that. I plan on playing," Lillard said.
Curry has participated with Team USA as a member of the FIBA World Cup championship-winning teams in 2010 and '14. Lillard has been in the USA Basketball mix since 2014, but has never participated in international play with the team.
Team USA's showing in the latest World Cup was its worst tournament showing in program history. Several key NBA stars — such as Lillard, Anthony Davis, James Harden, CJ McCollum, Bradley Beal, DeMar DeRozan and others — withdrew from the team either before or during this summer's training camp. USA Basketball managing director Jerry Colangelo said he felt "disappointment" over the players who backed out. Colangelo also said he'd "remember" the players who "didn't show up.