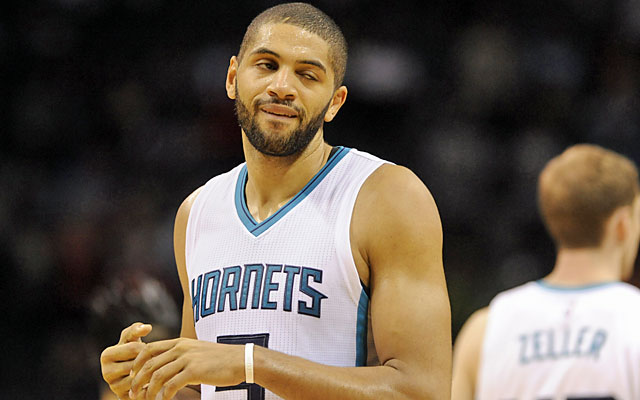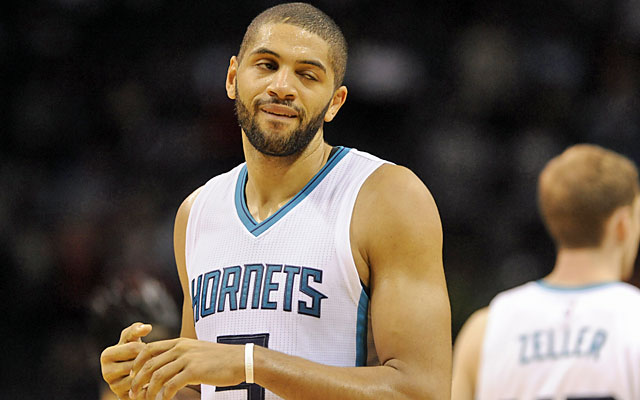 Hornets forward and human Swiss Army Knife Nicolas Batum missed a few games this past week with what we now know were "excruciating" migraine headaches.
#NBA Wire: Nicolas Batum returns to Hornets after 'scary period' of migraines https://t.co/3b8NqkqUay https://t.co/bjUHoQW6td

— Bobcats Wire (@bobcatspress) March 21, 2017
Batum underwent a CT scan on his brain last week after reporting suffering multiple extreme migraine headaches. They apparently started the morning of March 12, after the Hornets overtime game with the Pelicans the night before.
Charlotte Hornets forward Nicolas Batum undergoing CT scan on his brain, league sources tell ESPN. He's dealing with painful migraines.

— Chris Haynes (@ChrisBHaynes) March 15, 2017
Here is what Batum told the Charlotte Observer about the issue in an excerpt from David Scott's story:
"I was scared, worried," Batum said Saturday after the Hornets guard scored eight points and grabbed 10 rebounds in his return, a 98-93 victory against the Washington Wizards at Spectrum Center. "I couldn't think. I couldn't eat or drink anything. It took me out of everything… I couldn't move."
Batum has returned and helped the Hornets beat the Wizards and Hawks over the past few days, so all appears to be fine, but this is definitely a scary issue for Batum and the organization as their highest paid player.
Hopefully doctors have found the cause of the extreme migraines and Batum won't have to deal with them in the future.