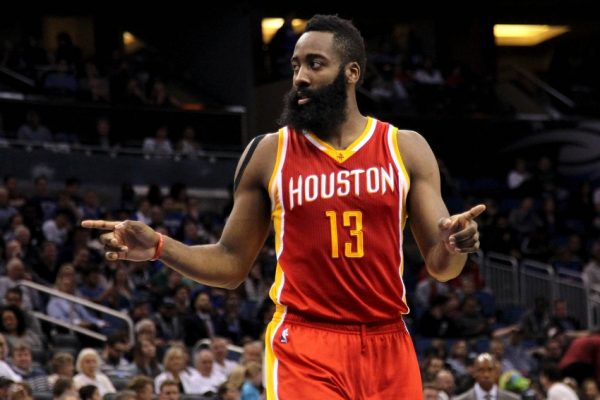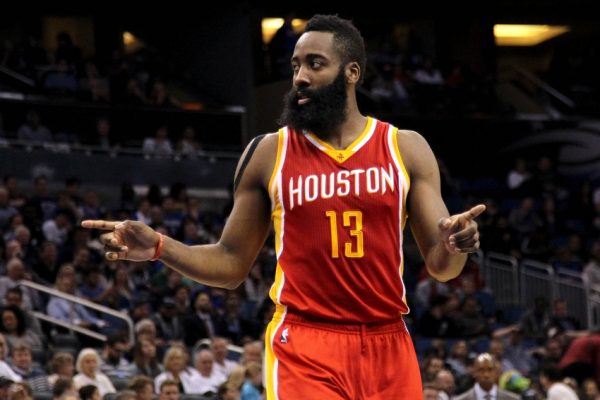 So Houston Rockets head coach Mike D'Antoni is really high on James Harden the point guard.
As he told SiriusXM NBA Radio:
"He is one of the best pick & roll players I have ever seen" Mike D'Antoni on @JHarden13 offensive ability @HoustonRockets

— SiriusXM NBA Radio (@SiriusXMNBA) October 20, 2016
Don't fret, Steve Nash. Magic Mike still loves you, too.
Still, D'Antoni has a point. Harden has looked incredibly dangerous as a frequent pick-and-roll initiator during the preseason. And sure, it's only the preseason, but the magnitude of his numbers are not the result of pure chance.
Through six preseason appearances, Harden is averaging 20.2 points and 10.7 assists…in under 30 minutes of action a night. Yes, his three-point accuracy is currently in the toilet. But the Rockets are having him shoot a ton of them; they'll survive if he keeps his head above 30 percent. And sure, he's committing five turnovers per game. But he's learning a new offense, mastering a new role and, most importantly, carrying a ridiculous usage rate.
This isn't to say that Harden has suddenly morphed into something we've never known or seen. He's basically doing what he's always done, only more of it. He's a point guard now, and it's working. The Rockets have the highest offensive rating of any NBA team during the preseason, pumping in a ridiculous 113.1 points per 100 possessions, according to NBA.com.
All of which is to say this season should be fun in Houston. And with the Golden State Warriors and Cleveland Cavaliers on an NBA Finals collision course, we, as fans, could use a little fun somewhere else. The Rockets, with Harden as their point guard, figure to contend for the league's top offensive spot, giving us a high-octane, if out-of-control, scoring machine to rescue us from the suffocating predictability that has become the Association's championship pecking order.