Today Under Armour kicks off the 11th annual Elite 24 basketball showcase with the unveil of the Elite 24 PE ClutchFit Drive 3.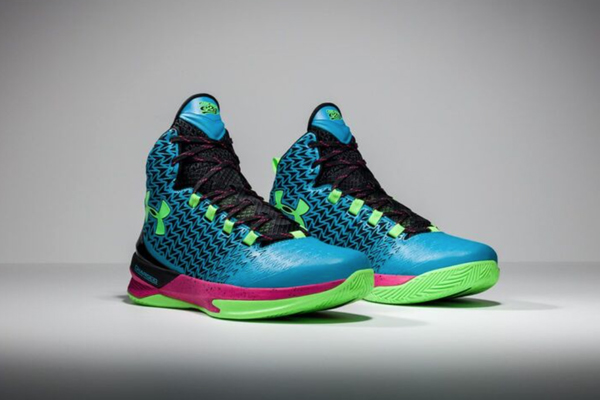 24 of the nation's best high school basketball players will demonstrate their skills on Elite 24's iconic outdoor basketball court this weekend. Now entering its 11th year, the future superstars of tomorrow will battle it out and cement their names under the bright lights of New York City in Under Armour's Elite 24 showcase.
The basketball event will feature top basketball players at various stages in their development:

Friday, August 19:
5:30 pm EST – Under Armour and the NBA team up for a Jr. NBA clinic
7:30 pm EST – Annual slam dunk and three-point contests presented by POWERADE
Saturday, August 20:
5:15 pm EST – Third annual UA NEXT game featuring the game's top rising freshmen from around the country
The festivities culminate on Saturday night with the 11th annual Elite 24 game, presented by Foot Locker. Airing live nationally on ESPNU at 7:30pm EST, the Elite 24 game highlights the immense skill and potential of some of the best basketball players in the country. The event offers the players a national platform to set the stage for the next step in their careers.
Attendance is free and on a first come basis. For more information about follow @UABasketball.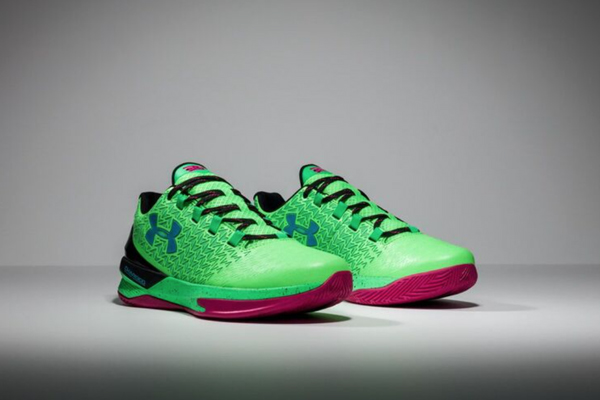 H/T THDKicks.com