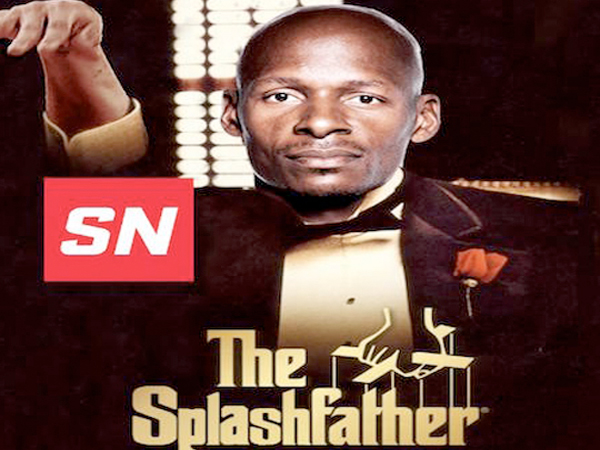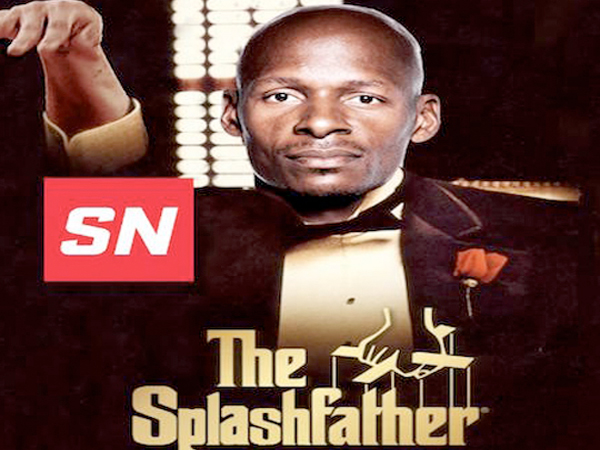 According to some reports the Warriors may have interest in adding Ray Allen to the newly anointed "Splash Family", taking over the official and honored designation as the "Splash Father".
The Warriors are looking to add Ray Allen to the Splash Family.
(?: @vndsgn) pic.twitter.com/KUuNKcZfNL

— BallersHype (@BallersHype) July 5, 2016
Ray Allen is currently 41 years old and has played since the 2013-14 season with the Miami Heat. He is the NBA's all-time leader in three-pointers made for the time being and has shot exactly 40 percent from three-point range for his 18 year NBA career.
The Warriors will need to do whatever they can to fill out the majority of their roster after working Durant's $27 million salary into their cap with their current roster including only: Curry, Thompson, Iguodala, Durant, Green, Livingston and Zaza Pachulia.
It seems unlikely that Allen would have the desire to try and prepare his body for the rigors of an 82 game season at the age of 41. The possibility of Ray Ray joining the "Splash Family" and potentially spreading the floor with Curry, Thompson and Durant at the same time is like candy for basketball fans.
If there is any validity or reality to this rumor, it seems only fitting the Warriors double down and bring Reggie Miller and Larry Bird into the fold as well in order to have almost every elite shooter of the past 35 years.
Any way you slice it, the Warriors are well on their way to passing the 2010 Miami Heat as the team with the most attention and pressure of any team in NBA history, time will tell how well they handle it.