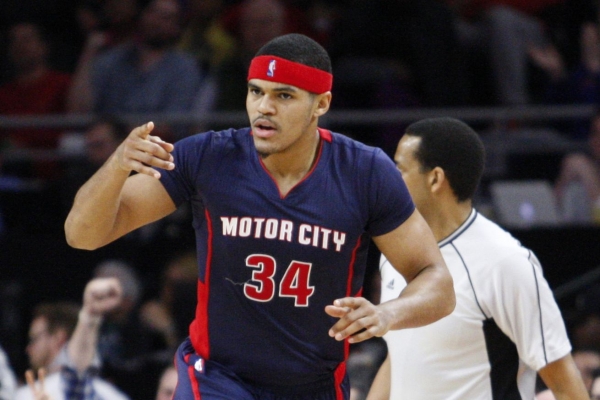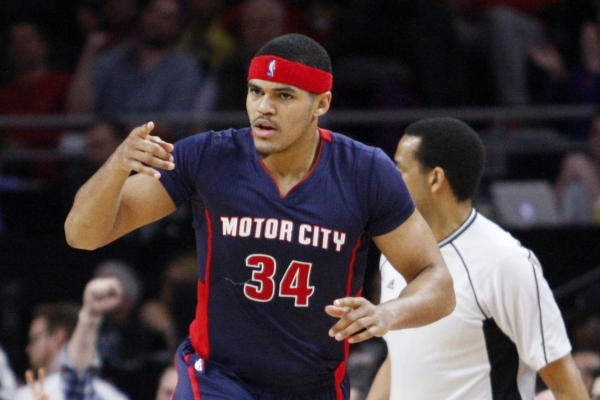 Tobias Harris doesn't hold grudges.
Especially when he doesn't have much reason to hold a grudge.
The Orlando Magic traded Harris to the Detroit Pistons ahead of the trade deadline, just months after signing him to a four-year, $64 million. Though that very financial commitment implied the Magic were investing in him for the long haul, Harris, per the Orlando Sentinel's Josh Robbins, has no ill will toward his former team:
"I'm not mad at Orlando for the trade," Harris said Tuesday. "Actually, if I was to sit here and be upset, that would be selfish, wouldn't it? All they did was put me in an amazing situation. Truthfully, I thank them for that. I mean, I loved my time there, but business is business, and I think being here has been great for me."
Getting traded in the NBA is no joke. I spoke with Drew Gooden once, one of the most traded players in league history, and the impact it has on your personal life is for real. Harris would definitely be within his rights to feel slighted or upset or a little bit angry.
But playing for a better team helps. The Magic aren't yet ready to contend for a playoff berth, while the Pistons have a hold on an Eastern Conference playoff spot at the moment. Even if they miss the postseason, it's them, not the Magic, that remain closer to competing for something more than high- and mid-end lottery berths.
As Harris said, all the Magic did was put him "in an amazing situation." He can't be mad about that.