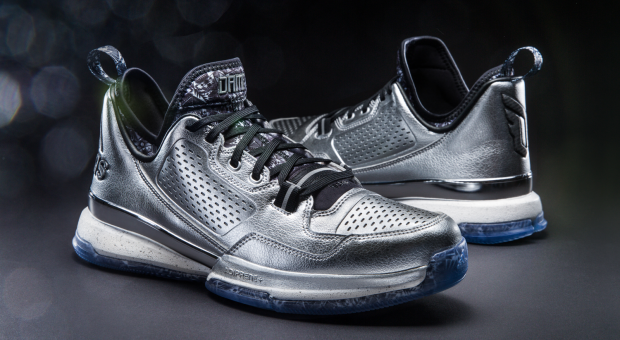 adidas unveils a new Player Exclusive colorway of the D Lillard 1.
The 'Gauntlet' adidas D Lillard 1 colorway is made specifically for participants in the adidas Uprising AAU high school tournament. Starting this weekend in Dallas, the adidas Gauntlet features over 150 of the top AAU programs from around the country which will eventually narrow down to the 16 best teams who will compete in the Gauntlet Finale in Atlanta on July 10th.
As of now, there is no plans for the 'Gauntlet' adidas D Lillard 1 to release.