June 28, 2012 – Ben Berry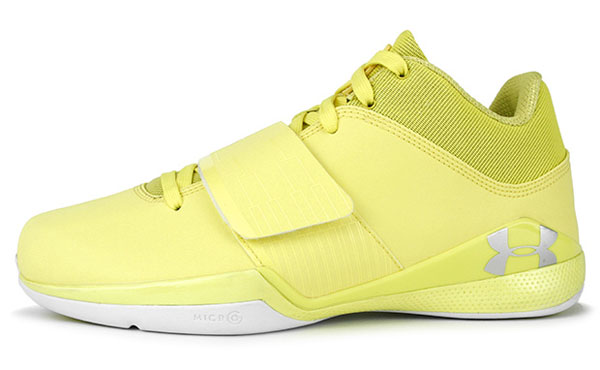 After starting one of the best sneaker campaigns in recent memory, the Micro G Bloodline by Under Armour disappeared off of stores shelves. Whether they sold out that quickly or UA pulled them from retailers still remains a mystery but here we get to see that someone out there still supports the latest signature for Brandon Jennings by providing detailed pictures of another unreleased colorway.
I personally dubbed these the 'Bracket' Bloodline due to the bracket design seen on the tongue which has been traditionally used to seed teams in tournaments.
This isn't the only Bloodline color to bear the 'Bracket' markings, but is definitely the first one that there are detailed pictures of. Personally, I know of a pink Bloodline with the same design amongst others that escape me at the time of writing this.
Even though other outlets are reports a price on these DONT look out for them in stores, they WILL NOT be there especially due to the lack of official word from Under Armour themselves. Under Armour has developed a reputation for keeping some of their best colorways exclusive to their players or attendants of events they sponsor; truly living up to the Player Exclusive name that has become very mottled with sneakers in the past few years.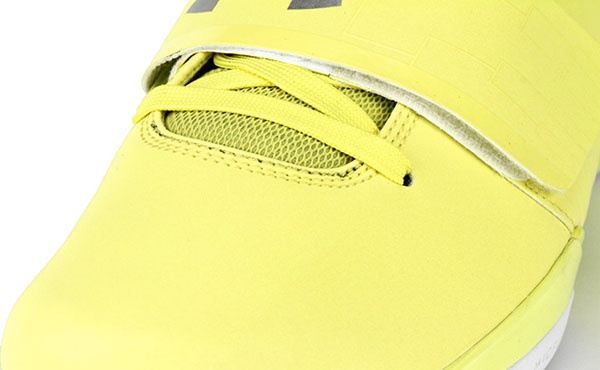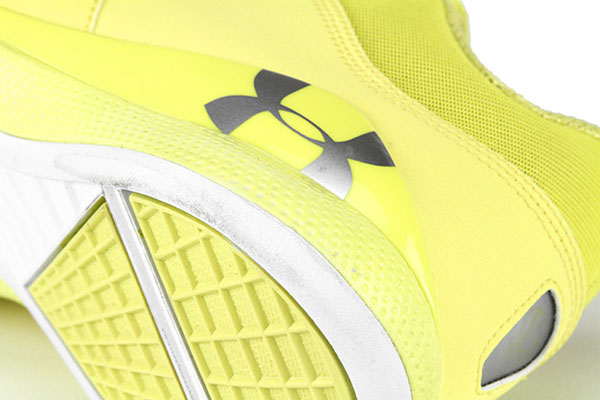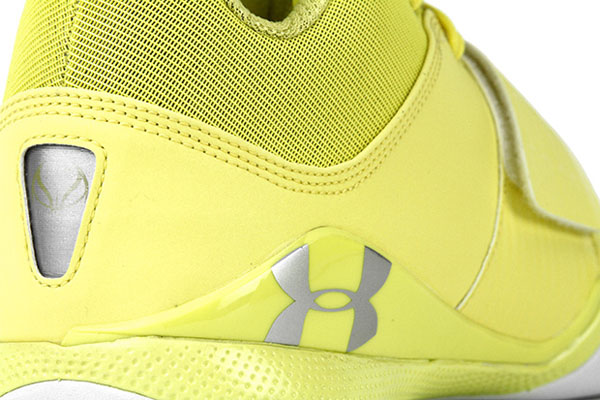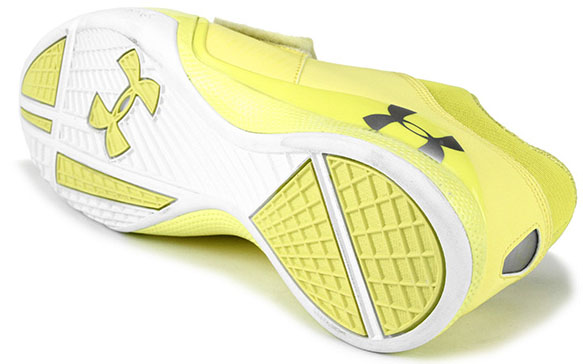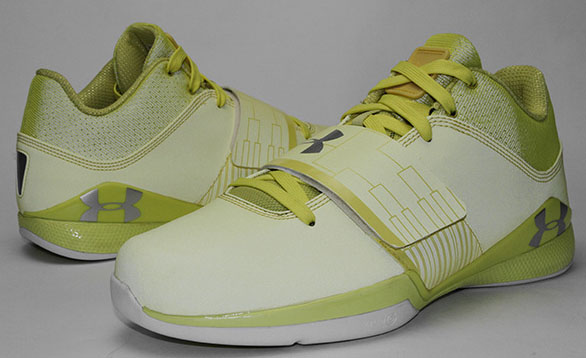 [images via NiceKicks]