January 5, 2012 – Ben Berry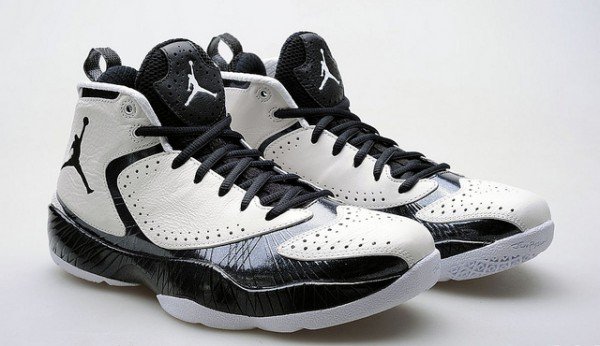 New year, new model in the Air Jordan series.
This time around the first incarnation of the Jordan 2012 series comes already constructed from Flywire. The design seen on the toecap of the Jordan 2K12 reminds of the styling seen on wingtip shoes, maybe to giving a nod to the growth that Jordan Brand has seen and needs to continue.
The only confirmed colorway seen so far is this standard model but pictures of a Carolina Blue/White has been floating around the internet for some time now.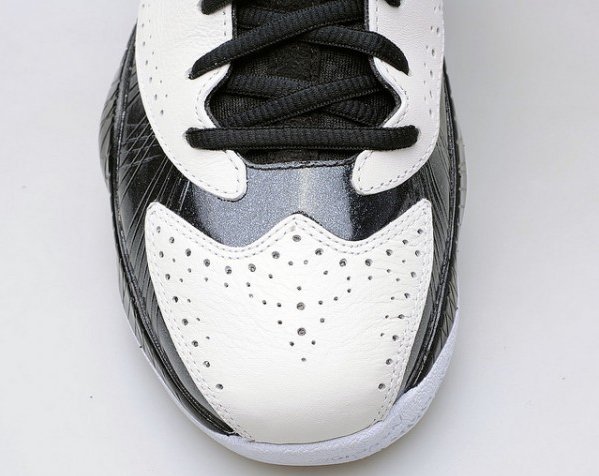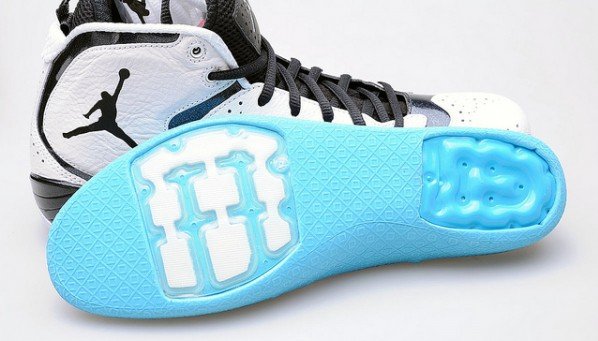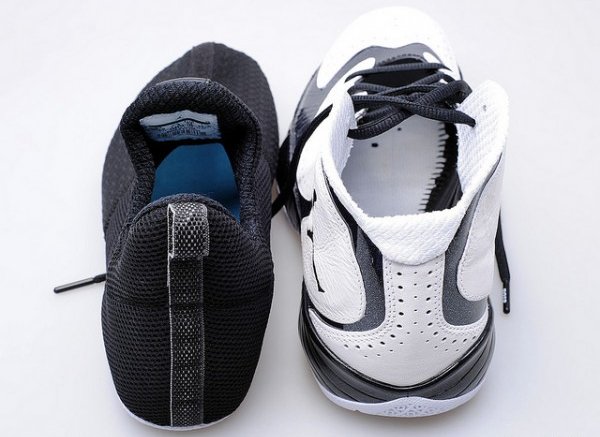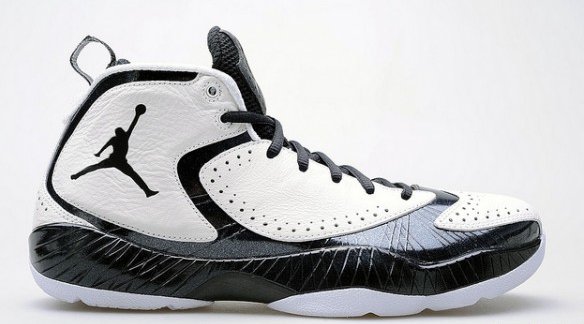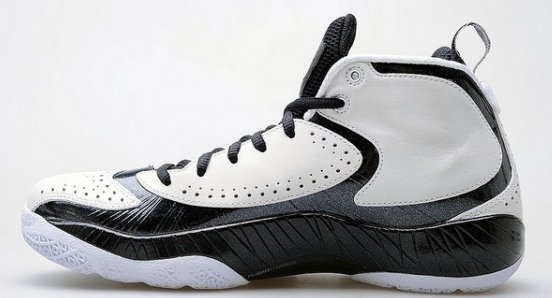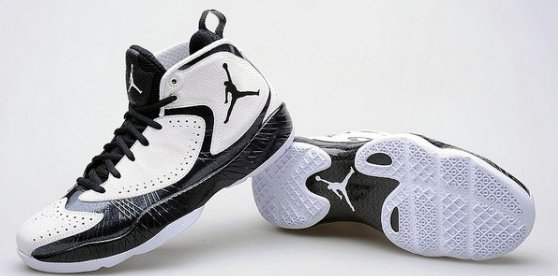 Even after his third and final retirement, Michael Jordan is still able to build anticipation for his sneakers. When news develops on these we'll be sure to cover it in our Kicks column.
[via Ye-Wa]