January 7, 2012 – Ben Berry
"
Now on their 11th straight year of honoring the Chinese New Year, Nike takes four of their biggest basketball models and gives them the Zodiac treatment.
Nike Air Force One – 'Year of the Dragon'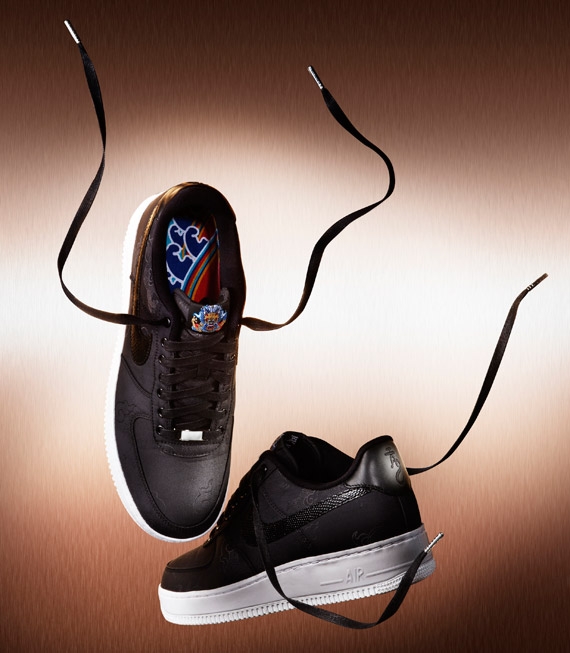 The Air Force One was made back in 1982, so 2012 marks the 30th anniversary of the best selling Nike sneaker of all time.
Nike Kobe VII Supreme – 'Year of the Dragon'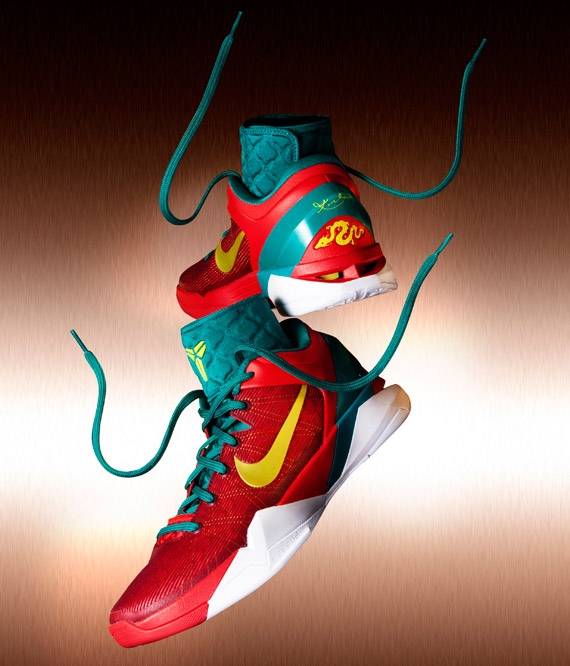 How big of a difference the interchangeable shoe inserts make still remains to be thoroughly tested & recorded but all available information point to a dramatic change in the court feel. The word is that Nike has stepped up the quality of all sneakers they label with the Supreme title.
Nike Zoom KD IV – 'Year of the Dragon'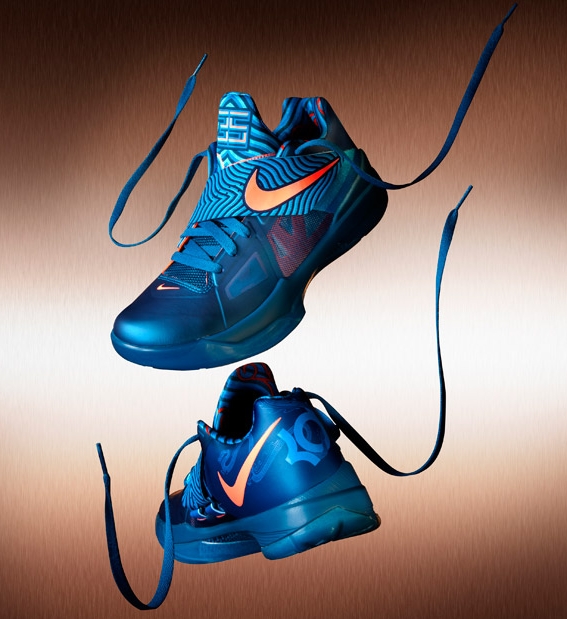 With Kevin Durant looking to three-peat on the scoring title he has held for the last two years, his fourth signature sneaker has been treated to plently of love lately from the Swoosh. The push that Nike started last year with the Zoom KD IV looks like will be continued in 2012.
Air Jordan 2012 – 'Year of the Dragon'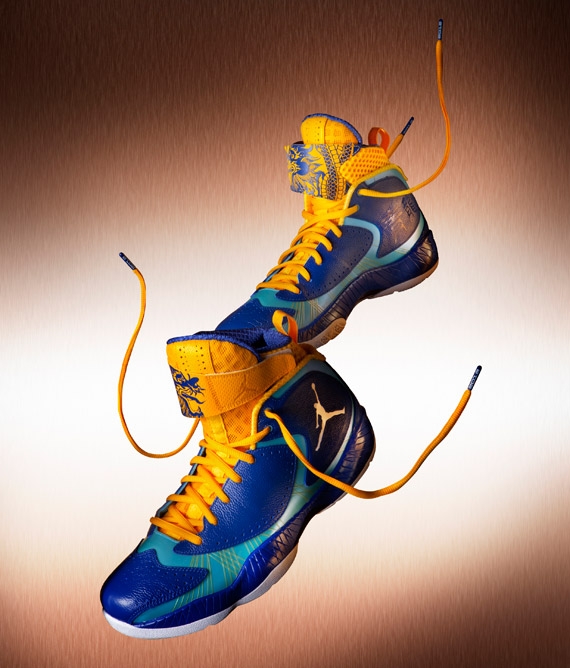 Many said they would wait for new colorways before passing judgement on this years' new Air Jordan so enter the 'Year of the Dragon' Air Jordan 2012.
Outside of the traditional colorways you'd expect from an Air Jordan, this is the first limited pair of Michael Jordan's 26th sneaker in his signature series. Now in the new year expect more info on different Air Jordan 2012 colorways.