July 25, 2011 – Ben Berry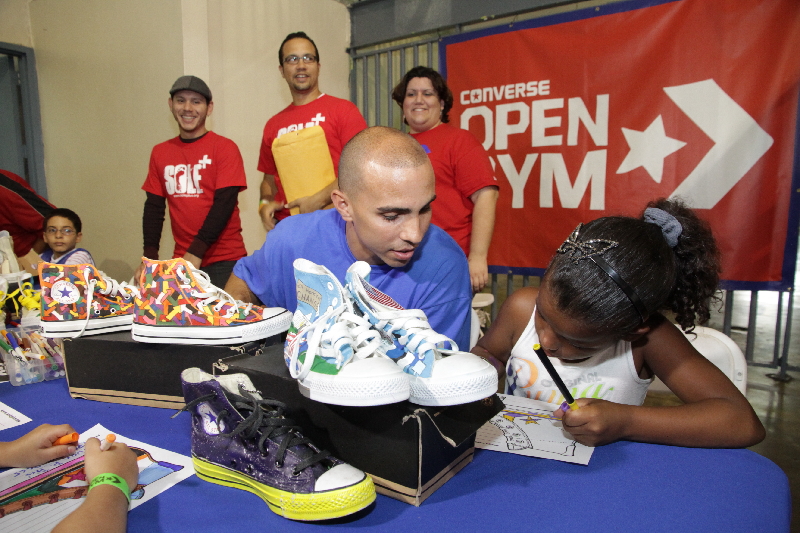 On Saturday, July 23, 2011, CONVERSE, Inc. launched Converse Open Gym Puerto Rico, one of the brand's premier grassroots programs supporting basketball and kids. Puerto Rico natives and Team Converse athletes Carlos Arroyo and JJ Barea participated in the inaugural Converse Open Gym Puerto Rico, where they served as honorary on-court monitors and spoke to the kids about how basketball has played a major role their lives. More than 1,000 kids attended the inaugural Converse Open Gym Puerto Rico, a record launch for the program.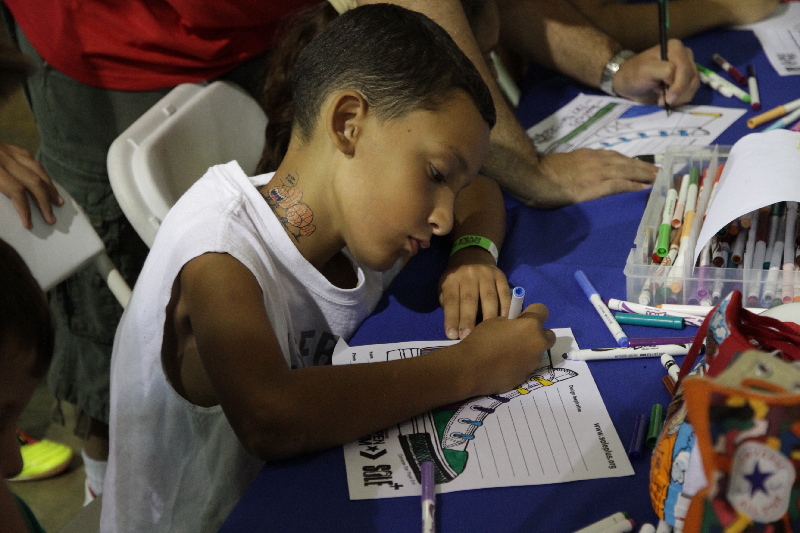 As part of Converse Open Gym Puerto Rico, kids were invited to play pick-up basketball games and had an opportunity to try on the latest Converse performance basketball shoes. The event featured a green screen-technology photo area where kids created their own Converse Connectivity Campaign, a temporary tattoo parlor highlighting the Puerto Rican national flag and Open Gym graphics, and the Converse barbershop where local barbers, including Carlos Arroyo, gave free haircuts to participants.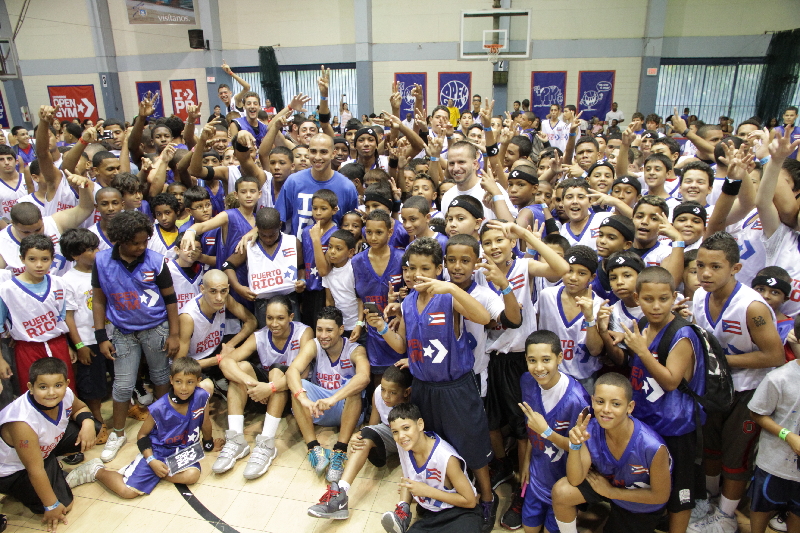 Converse Open Gym, founded in 2007, provides an opportunity for kids to play basketball in a free, safe and unrestricted environment in major metropolitan markets including Atlanta, Chicago, Philadelphia, Miami and Boston. Over 56,000 kids have been touched by this program in the United States.
Converse Open Gym is free for all participants, ages 10-18. The next Converse Open Gym Puerto Rico will take place on September 24, 2011.