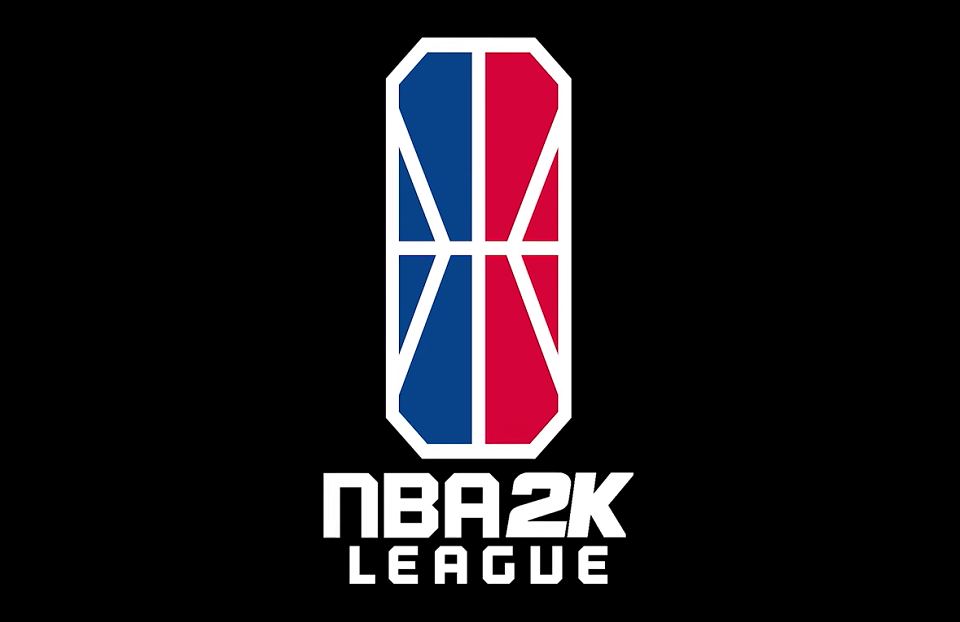 Now you don't have to buy a physical ticket to see your favourite NBA team scorch the courts. In 2017, the National Basketball Association had embarked on a project to take this sport to the digital platform. In doing so, the NBA became the first American professional sports league to launch an esports league. When the launch plans were made public in 2018, seventeen of the thirty NBA franchises announced they would own teams in the new NBA 2K League.
eNBA 2K League
Membership of the new NBA 2K League didn't come automatically. To be eligible for a place, gamers had to buy a copy of the game and install it on their personal devices -Xbox or Playstation. They also had to be over 18 years of age and to have won at least 50 games in the Pro-Am mode before January 2018. The 102 top-ranked players would be selected to battle it out for a share of $1 million in prize money!
eNBA teams
Initially there were 17 basketball eNBA teams in the NBA 2K League. It has since expanded to 23 teams: 76ers GC, Cavs Legion GC, Grizz Gaming, Knicks Gaming, Mavs Gaming, Pistons GT, Warriors Gaming Squad, Blazer5 Gaming, Celtics Crossover Gaming, Gen.G. Tigers, Hawks Talon GC, Hornets Venom GC, Jazz Gaming, Lakers Gaming, NetsGC, Raptors Uprising GC, Bucks Gaming, Heat Check Gaming, Kings Guard Gaming, Magic Gaming, Pacers Gaming, T-Wolves Gaming and Wizards District Gaming.
eNBA team rankings
Now that it's been two years since the basketball eNBA was launched, let's look at how the various teams stack up in rankings. As things stand today, Blazers Gaming, Mavs Gaming and the 76ers occupy the first, second, and third spots in the league's table. The next 4 spots have been claimed by T-Wolves Gaming, Kings Guard Gaming, Pacers Gaming and the Celtics Crossover Gaming. You can look up the team rankings here.
eNBA highlights
The eNBA 2K League is a joint venture between the National Basketball Association and Take-Two Interactive. This body is managed by Brendon Donahue. Though a relatively new entity, the NBA 2K league together with the NBA has generated more than 356 million video views across their various social media channels like Facebook, Twitter, and YouTube. There is more good news. Since its launch, the NBA 2K League and its teams have garnered more than 2 million followers on Facebook, YouTube and Instagram.
NBA 2K League schedule
Although temporarily suspended, the NBA 2K20 season will officially kick-off on May 5th with 6 weeks of remote gameplay action. Fans can tune in on Twitch and YouTube Gaming. The first match-ups will see Cavs Legion GC pitted against Pacers Gaming, and the 76ers battling Raptors Uprising GC, both at 7pm ET. While 9pm ET sees Kings Guard Gaming v Warriors Gaming Squad and Mavs Gaming v Hawks Talon GC. Check the NBA 2KL official site for full details.
Further NBA 2K League fixtures
Beat your NBA absent blues by logging on to the NBA 2K League channel over the next few weeks. All the remote gameplay fixtures will be available to watch on YouTube Gaming and Twitch. The two newest teams to join the League will make their debuts in the first week of play when Hornet Venom GC take on Cavs Legion GC at 9pm ET on May 6th and Gen.G. Tigers face Warriors Gaming Squad at 9pm ET on May 7th.
You can watch all these NBA 2K League matches and more over the next 6 weeks up to Friday June 12th on the official Twitch and YouTube channels. Each match-up will play in a best-of-three format. The winner of each series of three games will score the equivalent of one regular season win, and similarly the loser of the three-game series will record one regular season loss. To follow all the action, check out the official NBA 2K League website.