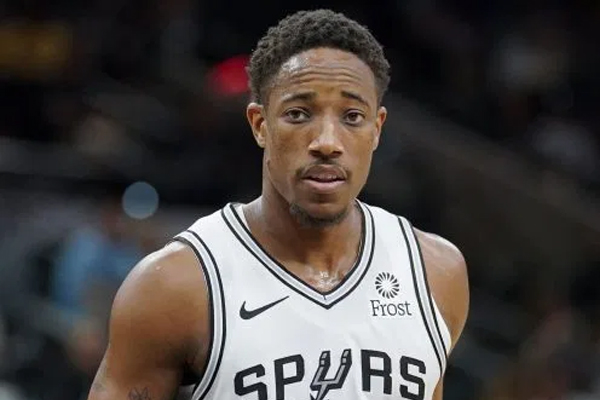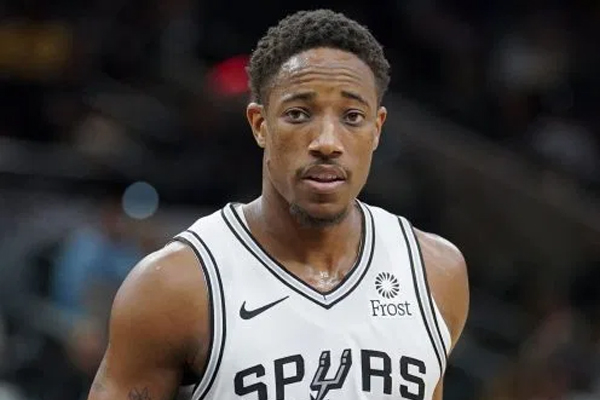 According to The Athletic, DeMar DeRozan and the San Antonio Spurs are still quite a ways apart on contract extension talks.
The Spurs initially landed DeRozan during the summer of 2018 as part of a package deal they received from the Raptors for Kawhi Leonard. But after an unsuccessful season where the Spurs were out in the first round of the playoffs, rumors began to surface that the Spurs were looking to trade DeRozan after just one year but no legitimate trade rumors involving DeRozan ever surfaced.
Then, some momentum began to build toward the Spurs actually trying to sign DeRozan to a contract extension. DeRozan has a $27.8-million player option for next season and is currently eligible for a veteran extension worth up to four years and $150 million.
DeRozan will be one of the top wing players available if he enters free agency next summer. He averaged 21.2 points, 6.2 assists and 6.0 rebounds in his first season with the Spurs.