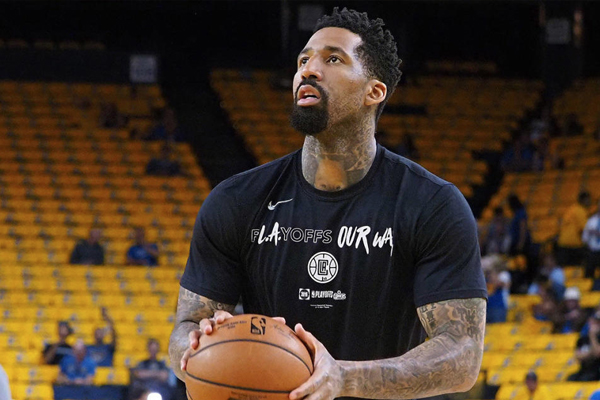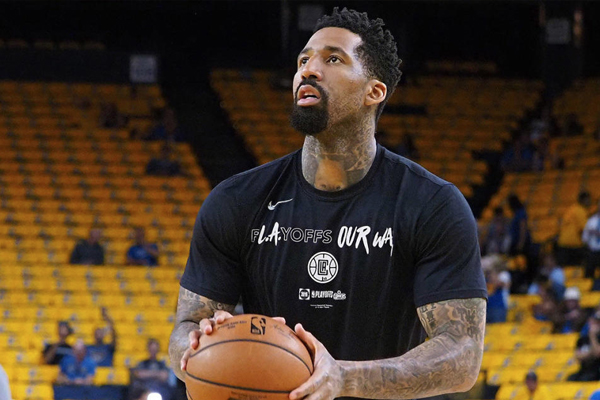 Brooklyn Nets Wilson Chandler has been suspended 25 games after testing positive for performance-enhancing drugs, Ipamorelin, a drug that increases the release of growth hormone.
The league stated that Chandler's suspension will begin with the first regular-season game in which he is healthy and eligible to play.
"During my injury rehab process, before I signed with the Nets, I was prescribed a treatment that included small doses of a substance recently added to the NBA's prohibited substance list," Chandler said in a statement. "I did not realize this substance was banned, and neither did the doctor.

"I accept responsibility and apologize to my Nets teammates, coaches, front office, and fans for this mistake. I will continue to work hard to prepare for the upcoming season."
Chandler signed a one-year contract with Brooklyn. He could play a valuable role in the absence of Kevin Durant, who is still recovering from a ruptured Achilles tendon.
Chandler, 32, split time between the Philadelphia 76ers and Los Angeles Clippers last season, averaging six points and 4.2 rebounds in 51 combined games.