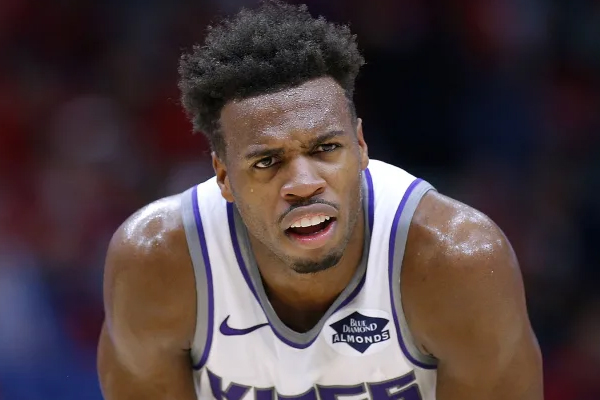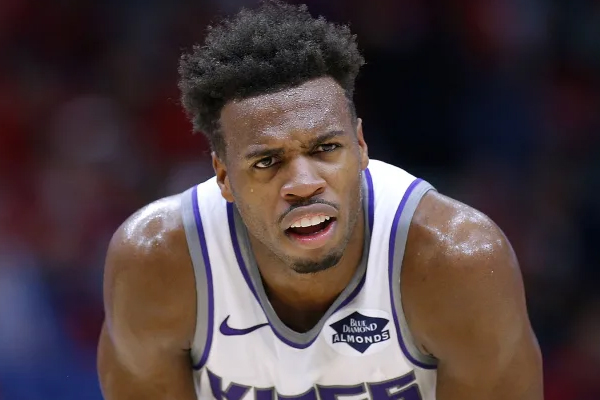 Sacramento Kings' Buddy Hield is asking for donations to help the Bahamas rebuild in the wake of Hurricane Dorian.
He started a Go Fund Me account with a goal of raising $1 million. The Buddy Hield Foundation will oversee the purchase and dispersal of everyday items – from canned goods to clothes to toiletries. As for Hield, he announced he is making a sizeable donation of $100,000.
"As you know, my country, the Bahamas, has been severely damaged by the catastrophic storm, Hurricane Dorian," Hield said in the video. "My heart is broken for my country. Bahamians are one of the strongest sets of people I know, but they still need your help to get through this.

"So today I'm donating $100,000 to Hurricane Dorian relief in the Bahamas. I'd like to ask you, the public at large, to join me in bringing a sense of hope. No matter the amount, we are always stronger when we work together. I've started a Go Fund Me campaign to raise money for those who need so much. Every dollar raised will go towards the devastated islands of Grand Bahamas and Abaco. Together, our donations can help restore hope, life and basic human needs to these battered areas over the next year."

"I appreciate your prayers, love and donations for the Bahamas. Thank you guys so much or helping the Bahamas get back to a better place."
With massive flooding and the infrastructure of the island decimated, the full extent of Dorian's fatalities has yet to be determined. As of today, the Bahamian Prime Minister Hubert Minnis said that the priority was search, rescue, and recovery.