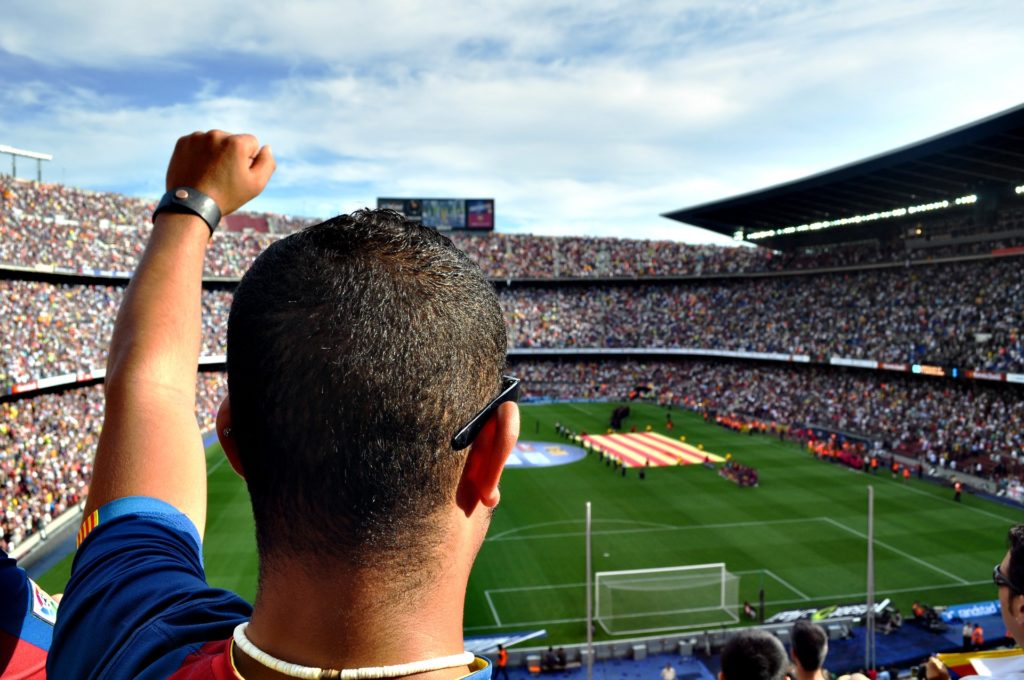 Sports betting isn't always based on luck – it's partly to do with good research and trying to gain an advantage over the bookmakers. Many punters around the world look for ways to gain an advantage, but, due to bad betting patterns and bad habits such as chasing losses, not many are successful. If you are one of the many punters looking to cash in and make a profit over the bookmakers, it's always a wise choice to ensure you bet on the sports you know, but also to take advantage of algorithms and other betting systems out there. Algorithms are often overlooked in sports betting because not many punters know such systems exist. However, they are helping punters become a huge success and that's for good reason.
What Are Sports Betting Algorithms?
Sports betting algorithms are primarily implemented into software and other online tools to find a pattern or good odds on a particular market so that when a stake is made on that selection, it has a higher chance of winning. Even if the selection failed, it's still possible to win over a longer period of time by making similar selections thanks to better odds or chances of winning. Of course, betting on sports is all about trying to make the correct sports betting decisions thanks to good research, but betting algorithms will make selecting such events to research so much easier. Ultimately, algorithms can be simple or complex, depending on the data you'd like to compare markets with to make your selections.
For example, you could have a long history of Miami Heat to score over a certain amount of points per game and, if they were to face another team where they often hit over that many points, that would make that event a selection to bet on. Algorithms, however, are much more complex and, often have years of history and data compiled to ensure selections have that much more chance of winning.
How Do You Find Algorithms?
You don't need to create algorithms yourself to be a success, you can simply piggy back off of others if you so wish. There are many algorithms in Google that punters share to the public, so just do a bit of research and you could well be sitting on a gold mine like the many others. Of course, you could edit the algorithm slightly if you wanted to include more data or make changes in terms of the sports you bet on, thus making it work for the bets you usually make. Sports betting algorithms out there are in the thousands and they aren't hard to find with a simple Google search. See some sportbooks on Fliptroniks.
How to Create Algorithms?
Creating an algorithm, as stated above, can be as simple or as complex as you'd like. Many punters betting on soccer, for example, may contain history of head to head results, how many goals were scored, and what teams were played in that fixture. This sort of data can extend to much more depending on how much time you're willing to put into the algorithm. You could have extensive data that's automatically grabbed from a popular sports news website and compiled into a Microsoft Excel spreadsheet. You could then use the formula features within Excel to automatically highlight selections that meets your desired criteria. Creating algorithms isn't easy but, if you're willing to put in a lot of time and effort in creating one that has a high success rate, you could find yourself walking away with profit on a weekly basis.
Are Algorithms Fool Proof?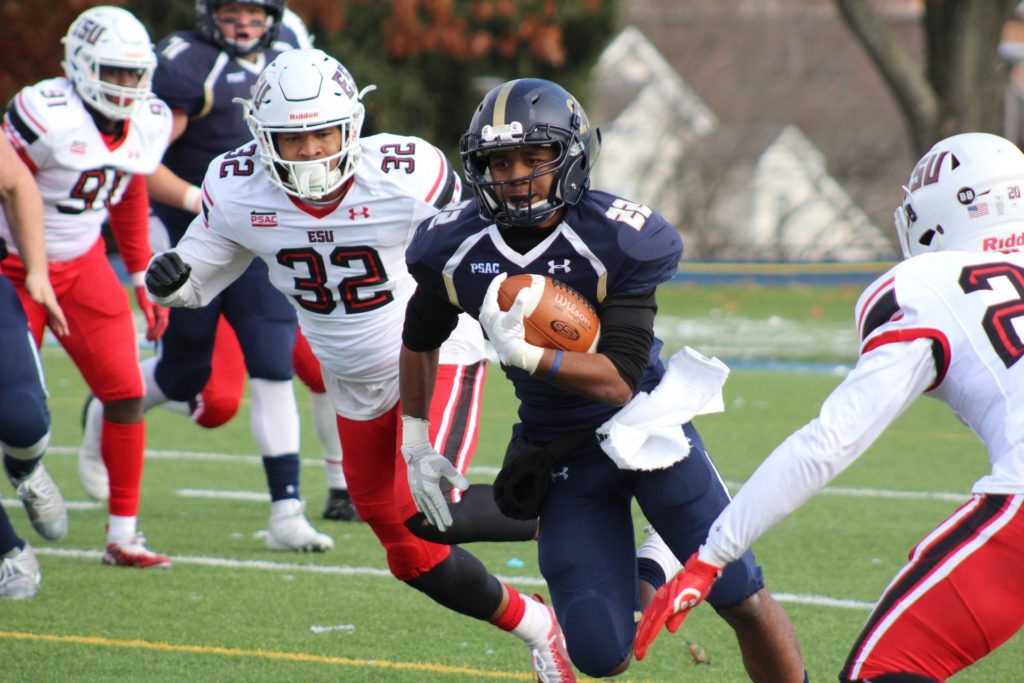 Absolutely not. You'll never find an algorithm that's 100% accurate. All you can hope for is an algorithm that produces profit in the long run. You could take advantage of a successful algorithm that produces 10 losses on the bounce, but it could then provide you with 20 wins thereafter, giving you a profit margin that you're happy with. Algorithms only work depending on the odds you stake on so, if the algorithms don't work by finding the best odds on selected events, it's likely not going to be a success. Most working algorithms work in conjunction with odds comparison websites, giving you the chance of landing better odds on the same events. Therefore, if using such algorithms, it's important you have multiple accounts with different bookmakers.
In conclusion, sports betting algorithms are pieces of software or online tools that help you make your betting selections. They make selecting events you're interested in a lot easier and, thanks to historical data, that can help you gain an advantage over the bookmakers. If you are to be a huge success by opting for this route, however, you need to ensure you have a good algorithm by your side and, what better way to have a successful one that to build one yourself?