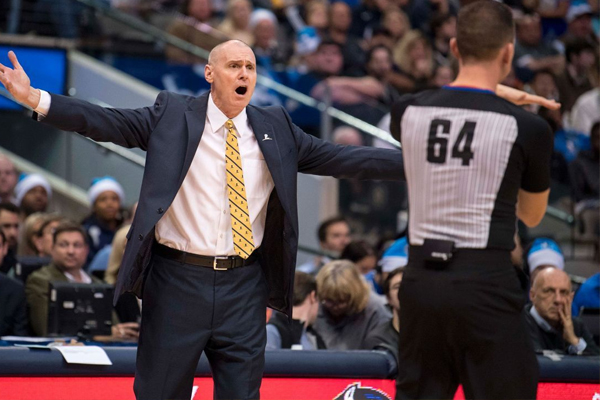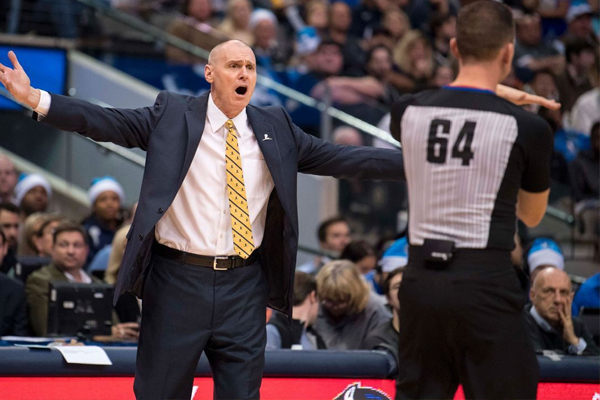 Mavericks coach Rick Carlisle got ejected in the third quarter win over the Atlanta Hawks. Carlisle was frustrated over the lack of foul calls.
Carlisle complained several times about the no calls on Harrison Barnes' drives and eventually stepped onto the court to argue the case with the referee as the official ran down the sideline by the Dallas bench. This earned him a technical. Carlisle then received another technical foul when he stepped further onto the court and repeatedly yelled, "Blow the whistle!"
"I do appreciate that Coach always has our back as players," said Barnes. "When you're competing out there and you see your head coach has got your back, that makes you feel good."
Carlisle did not speak with the media after the game.