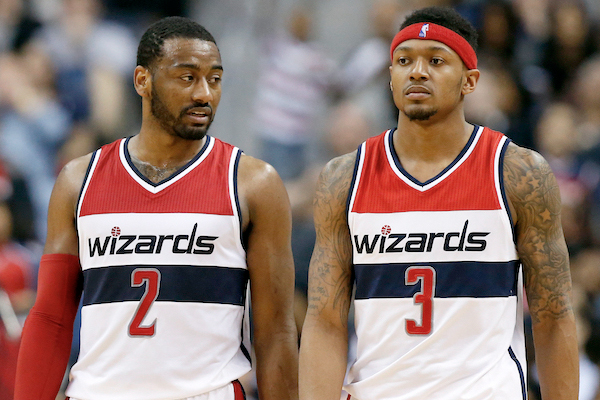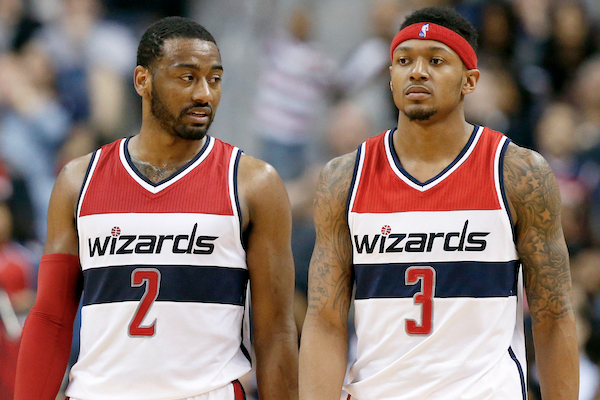 To say the Washington Wizards are struggling this season would be an understatement.
According to ESPN's Adrian Wojnarowski, the Washington Wizards are open to trading John Wall or Bradley Beal. The Wizards had hoped to salvage the Wall-Beal backcourt by finding a third star to replace Otto Porter and/or Kelly Oubre, but neither player has generated much traction in trade talks.
"As the Washington Wizards' season spirals, the franchise has started to deliver teams an impression that every player on their roster — including All-Star guards John Wall and Bradley Beal — is available to discuss in trade scenarios, league sources told ESPN.

Washington's preference remains to reshape the team around Wall and Beal, but poor play among key teammates is limiting their trade value and paralyzing the Wizards' efforts to make meaningful changes to a roster that no longer appears functional together, league sources said.

The Wizards have resisted including Wall or Beal into previous trade talks, including discussions that they held for the league's past two available stars, Kawhi Leonard and Jimmy Butler, league sources said. While Washington hasn't shopped its All-Star backcourt, it is rapidly becoming apparent to the organization that it needs to start considering overtures for them."
The Wizards are currently 5-11 and sit near the bottom of the Eastern Conference. John Wall is under contract with the Wizards through the 2022-2023 season at an average annual rate of $42 million and Bradley Beal is signed through the '20-21 season at an average rate of $25 million per season.