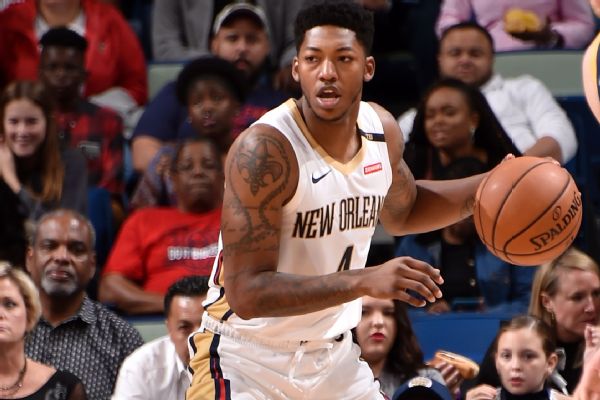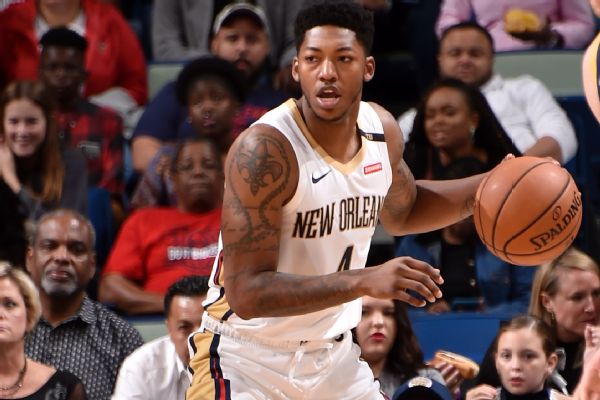 New Orleans Pelicans point guard Elfrid Payton is scheduled to undergo surgery on a fractured pinkie. His recovery is expected to take about six weeks.
Payton was injured Friday night in the first eight minutes of the Pelicans opening quarter against the Knicks. This was also his first day back on the court after missing New Orleans' nine previous games with a right ankle sprain.
Payton has only played six games this season and is averaging 9.7 points and 5.3 assists. While he is recovering Jrue Holiday will handle point guard duties. They will also rely on Wesley Johnson, Ian Clark and Darius Miller to fill Holiday's off-ball minutes. Tim Frazier is now the primary backup point guard.