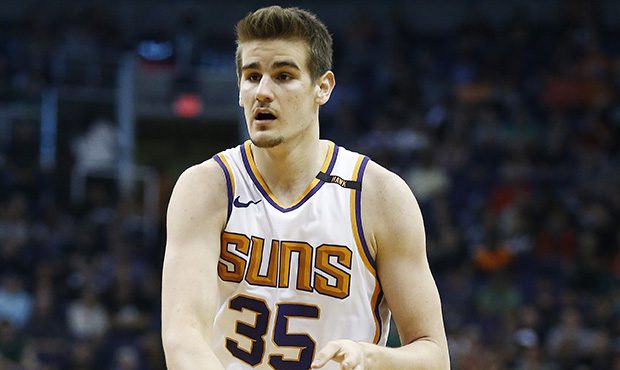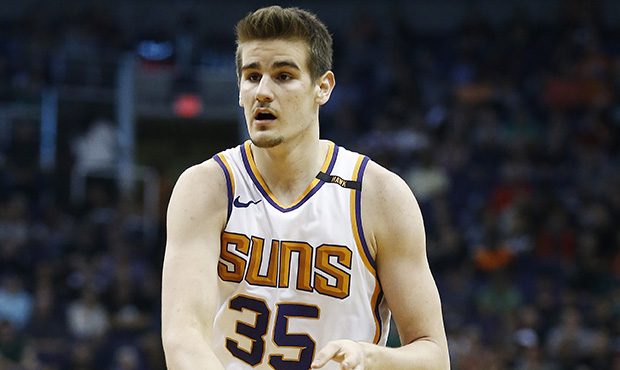 Usually when drafting a player as high as No. 4 in any given draft, a team is expecting to get a perennial starter and foundational piece for their franchise moving forward.
That has not been the case for the Suns and Dragan Bender.
Bender has shown little in the way of progression or consistency at the NBA level, seemingly struggling with his confidence and aggressiveness far too often. It now appears that his time could be coming to an end with the Suns sooner rather than later.
From Adrian Wojnarowski of ESPN:
"The Suns will decline Bender's option, freeing themselves of the $5.8 million salary that he would have been guaranteed in 2019-20, league sources said….

"Of course, I wished they picked up my option but I'm not going to let this stop me from reaching my goals," Bender told ESPN in a text message.
The Suns took two swings and misses in the top 10 picks of the 2016 NBA Draft. They traded fellow disappointment Marquese Chriss to the Rockets this summer after they traded up to No. 8 to select him on draft night, giving up the draft rights of Bogdan Bogdanovic as part of the package who impressed in his rookie season averaging 11.8 points per game on 39% shooting from three and making the All NBA Rookie 2nd team.
Bender still doesn't even turn 21 until later this month, but he has been given plenty of opportunity from the Suns and although he projects to have an ideal skill set for a big man in 2018 as a 7'1″ player who can spread the floor, handle the ball and protect the rim, he has not produced and shown little to no consistency of providing those talents.
I still think it may be worth the Suns offering him a roster spot next season at the minimum, but Bender may require a change of scenery in the league or even overseas to try and develop and rehabilitate his value.