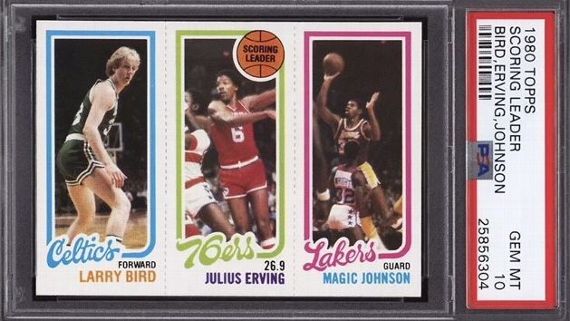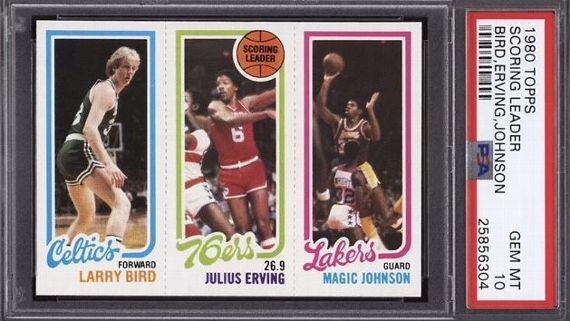 Larry Bird and Magic Johnson are probably the greatest story and rivalry in NBA history. Magic and the "Hick from French Lick" came on to the scene at the perfect time for the game of basketball and literally saved the NBA from folding after the threat of the ABA in the 1970s and a decade filled with substance abuse and bad basketball.
Their story started when they captured the imagination of sports fans in the title game of the 1979 NCAA Tournament, when Magic lead Michigan State over Bird and Indiana State.
Their rivalry defined a golden age of NBA basketball in the 1980s, as they met in the NBA Finals three times, won eight NBA MVP awards between them and one or the other was in every NBA Finals from 1980 to 1989.
Magic was all flash, Bird was grit, Magic represented the west coast and opulence, Bird represented the east coast and more of a blue collar style.
Movies, documentaries and even a Broadway play have been created about their rivalry. They still loom as some of the biggest names in the sport 30 years later and a mint condition rookie card featuring both just sold for $125,200 on eBay on Wednesday night.
Last night, the winning bid for a gem mint Bird-Magic rookie card was $125K https://t.co/h5IeqtlqdG

— Darren Rovell (@darrenrovell) September 20, 2018
People will be talking of Magic and Bird's rivalry for the next 30 years as well.