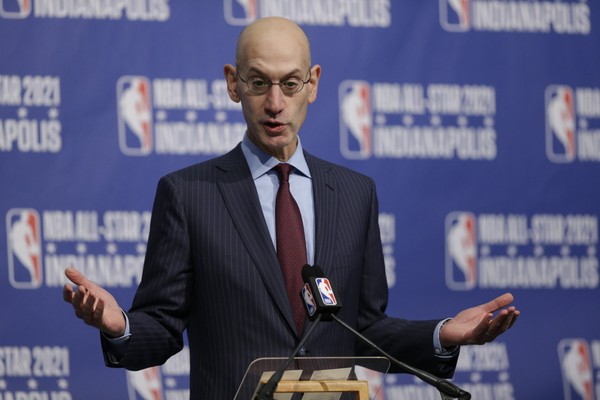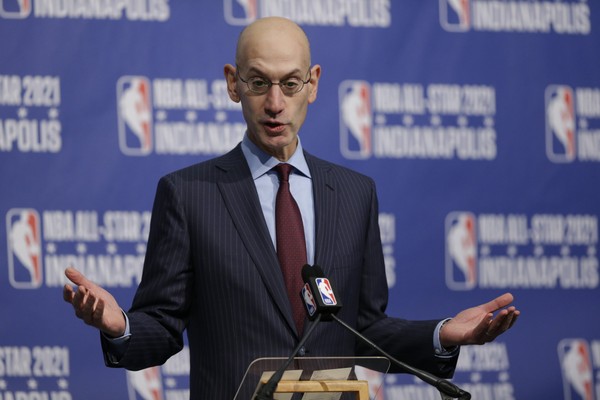 Adam Silver is on board for having an NBA franchise in Mexico City.
Sort of.
During a recent appearance on the Locked on NBA podcast, the Association's commissioner told David Locke that he considers Mexico City a legitimate expansion prospect (h/t HoopsHype):
David Locke: Is Mexico City a viable NBA city?

Adam Silver: Mexico City, I believe, can be a viable NBA city. We've played several regular-season games there mid-season. They have a beautiful arena there in Mexico City, obviously a huge, growing fan base—a city of 22 million. It would open up, arguably, a whole country to us in the way Toronto has done for Canada. So it's something we continue to look at. It would need to be bargained with the players. It's not about to happen in the next two to three years, but over time, I could see it as a great market to potentially expand to.
The NBA hosts games in Mexico City on a semi-routine basis, so this isn't really surprising. It ranks among the most mentioned locales in any conversation pertaining to potential expansion.
But the league seems fairly far off on adding another franchise—or, more accurately, two franchises, to bring the total existing number to an even 32. Silver has low-key pumped the brakes on expansion talk time and again, emphasizing that it's not in the immediate cards.
It's also worth noting that Mexico City could be third, at best, on the league's list of destinations. Both Las Vegas and, specifically, Seattle are viewed as stronger markets during hypothetical discussions. Mexico City's best chance at landing an NBA franchise, then, may lie with future relocation. That, or they'll have to hope a team or two relocates to Seattle and Las Vegas, respectively, to open the door for expansion in the distant future.