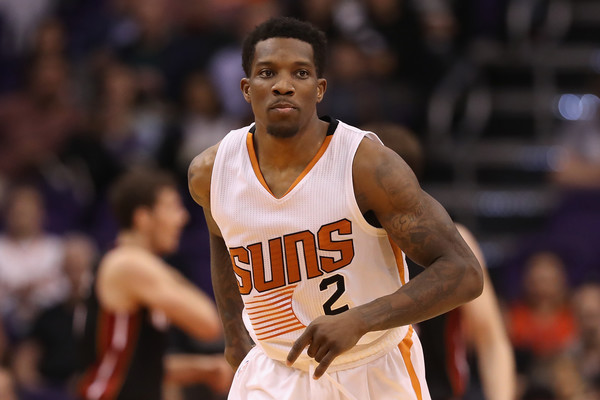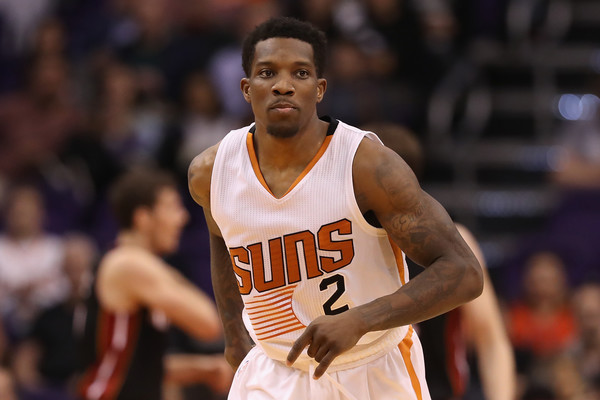 Eric Bledsoe may have requested a trade from the Phoenix Suns via Twitter on Sunday. At the very least, he tweeted something that is making us wonder whether he used social media to deliver a trade demand.
Welcome to 2017.
Here's the tweet in question, which, as of this writing, remains live:
I Dont wanna be here

— Eric Bledsoe (@EBled2) October 22, 2017
DeAndre Jordan's Twitter account only helped add fuel to the fire:
Come back home bro

— DeAndre Jordan (@DeAndre) October 22, 2017
That Bledsoe's initial tweet hasn't been deleted almost feels weird. The Suns fired head coach Earl Watson shortly after he message, and even if they hadn't, it feels like they or the league would have nipped this in the bud quickly enough to levy some sort of fine, inexplicable deletion or hacking claim.
Does that mean Bledsoe wasn't tweeting about the Suns? Maybe. But if he wasn't, wouldn't it just be super easy to take it down and quash the drama. He has to know about the firestorm that followed by now.
So perhaps this is his not-so-subtle way of asking for out. He's been tied to trade rumors for the better part of a year anyway. Plus, who can blame him? The Suns are 0-3, with two of their losses coming by 40-plus points, and headed nowhere other than the top two of the lottery. It makes sense that he'd want out.