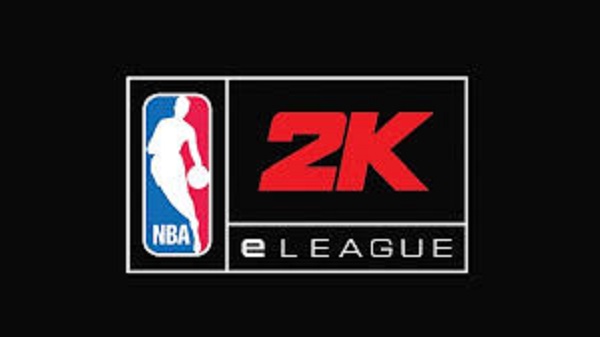 The NBA has always been at the forefront of technology, creativity and innovation among the four major American professional sports leagues and current NBA Commissioner Adam Silver is maybe the most forward-thinking leader we have seen in a long time.
Now the NBA is breaking new ground in another venture and partnership, eSports.
For those who are unaware, eSports is the business of multi-player video games which are played competitively for spectators by professional video game players.
Yes that actually exists, and it is actually quite profitable. According to a story from CNN from May of 2016, global revenue for eSports franchises, merchandise and competitions are expected to far exceed $1 billion by 2019.
The NBA is banking on this burgeoning market and has announced a partnership with Take Two Interactive, the makers of the NBA 2K franchise, to launch a new eSports league based on the NBA 2K series that is set to begin in 2018.
.@NBA Commissioner Adam Silver & CEO of Take-Two, Strauss Zelnick, are about to discuss the #NBA2KeLeague on @SportsCenter within the hour! pic.twitter.com/lVTk4G69xx

— NBA 2K 2K17 (@NBA2K) February 9, 2017
This is the first eSports league to partner and be operated by a professional sports league in the U.S. and the idea is to have 30 NBA 2K eSports teams, each owned and paired with an NBA franchise.
Here are Adam Silver's comments on the new league:
"We believe we have a unique opportunity to develop something truly special for our fans and the young and growing eSports community," Silver said. "We look forward to combining our best-in-class NBA sports team operators with Take-Two's competitive gaming expertise to create a brand new league experience."
Players who are on these eSports franchises (and will make six-figures, seriously) won't be using actual NBA players for the league, but rather their own players and avatars that they created in the NBA 2K game.
NBA 2K has already made a foray into finding some of it's best players around the world. Their has been a 2K tournament that lasts throughout each NBA season for the past two years. Teams made of players and their created players used in My Player mode and in the online Pro-Am mode compete for a $250k prize that is awarded to the winning team at the end of the season.
eSports has been selling out NBA arenas across the nation for other popular video games so it is only natural that the NBA get in on the action with the highly popular NBA 2K video game franchise.
Some NBA owners and players are already investors in these eSports leagues and franchises. This is just the next step in the new frontier and profitability of video games on a larger scale.