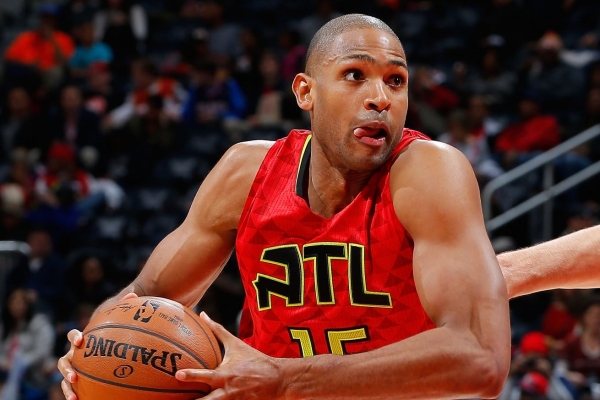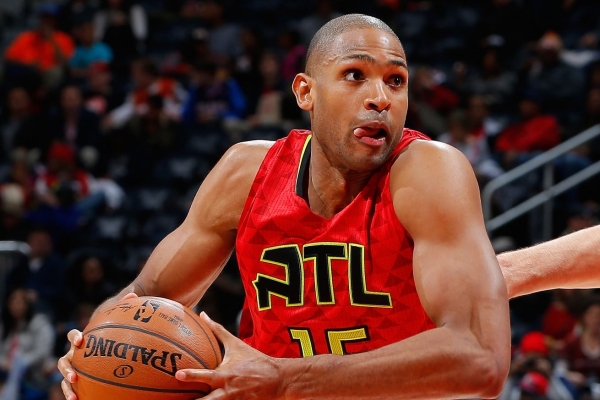 Al Horford will be one of the NBA's hottest available free agents over the summer, though that depends on how you define "available."
While he may be an unrestricted free agent, his intention is to stick with the Atlanta Hawks.
Even after they were swept in the playoffs for the second straight year by the Cleveland Cavaliers?
Yup, even after that, per Zach Klein of WSB-TV in Atlanta:
I asked Al Horford if he wants to return to Hawks next year?
"Yes"

— Zach Klein (@ZachKleinWSB) May 8, 2016
Horford clearly isn't going to declare his intent to leave the Hawks right after they were eliminated from the playoffs. That was never going to happen. It reflects poorly upon him, and it would be foolish of him, even as a marquee free agent, to isolate himself from the suitor that can offer more years and money in his next deal than any other team.
Besides, Horford probably does like Atlanta. He has been there his entire career, and the Hawks, despite flaming out against the Cavaliers, still possess one of the more talented cores in the Eastern Conference.
But that doesn't mean he'll be back in Atlanta next season, either. Both he and the Hawks have to re-evaluate their situation together. He and Paul Millsap combine to make for the East's best defensive frontcourt, but the Hawks cannot continue re-investing in this core when it has yet to seriously challenge the conference's standard for greatness.
Then again, unless the Hawks are prepared to endure a long-term rebuild, they aren't going to do better than Horford. He is a superstar—underrated, yes, but still a superstar. And the more intriguing option when you have a superstar, however understated, in his prime is to retool and revamp rather than overhaul.