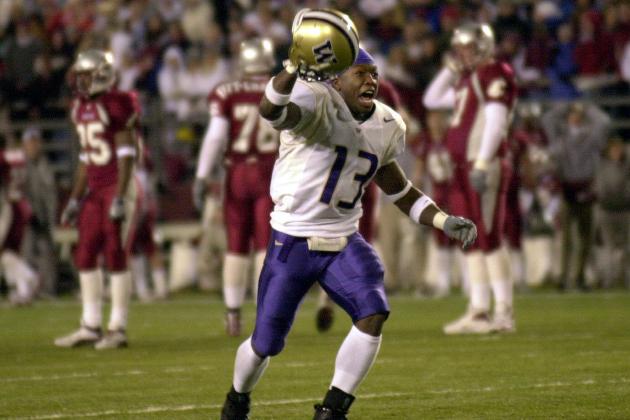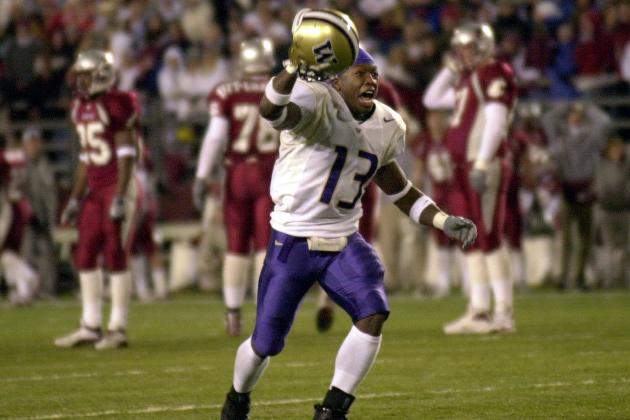 The writing has appeared to be on the wall for the end of 31-year-old Nate Robinson's NBA career this season as he was picked up for a short two-game stint with the New Orleans Pelicans and hasn't sniffed an NBA court ever since.
Instead of trying to continue his basketball career playing overseas, which he has done before, the 5'9″ 180 pound diminutive dynamo has decided to try and make history as the first person to play in both the NBA and the NFL.
Robinson released a video on "The Lead" Thursday announcing his intentions to attempt to become the first player to play in the NBA and NFL.
This has to happen!!!! ?? Nate Robinson: "The First" https://t.co/DwGlGeCS9o

— Noah Andal (@NikeNoah) March 10, 2016
The video includes interviews with current NFL tight end Mercedes Lewis, former NBA teammates Jamal Crawford, Glen "Big Baby" Davis and former University of Washington Head Coach Rick Neuheisel on Robinson's incredible ability and athleticism as a football player.
Robinson had 34 tackles and two interceptions as a true freshman playing for Washington in 2002, before deciding to concentrate solely on basketball.
Robinson was the state basketball and football player of the year for the state of Washington his senior year in high school and played offense and defense.
This is an interesting career move for the 31-year-old and the odds are stacked against him, but I hope Robinson is able to make history. It will be fun to watch.