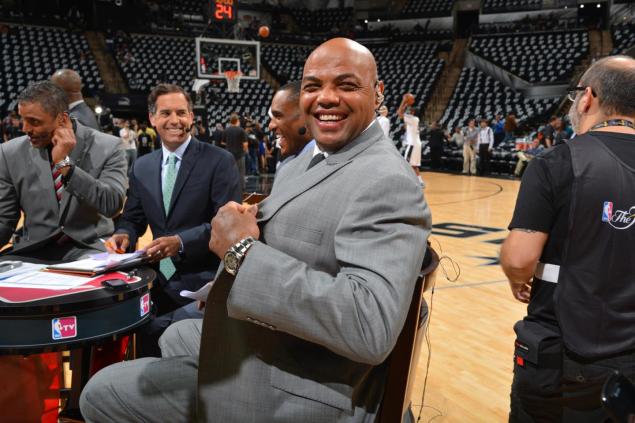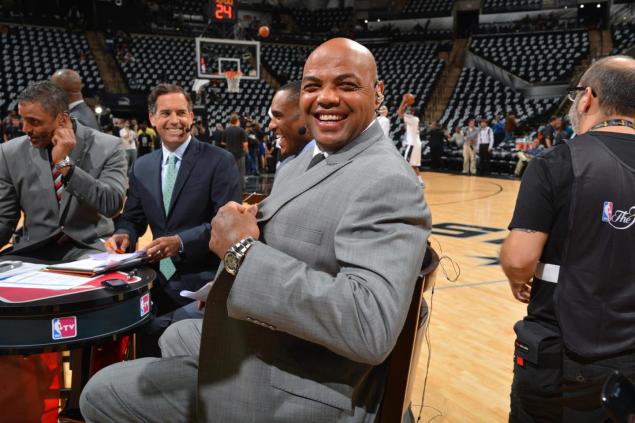 When speaking with reporters Wednesday Charles Barkley was asked about the Knicks situation and as per usual wasn't shy to share his opinion, this time commenting on the triangle offense which has been the hallmark of every team Phil Jackson has been associated with for the past 25 years including the Knicks.
"It's all about the players, Barkley said. "I've said this before, without Shaq and Kobe, and Michael Jordan and Scottie Pippen, the triangle is just a circle."
Just another memorable quote from Barkley who has a lifetime full of them.
I predominantly agree with Barkley in that the triangle wouldn't have anywhere near the success it has without four of the 25 greatest players to ever pick up a basketball orchestrating it. If you need proof just watch the Knicks the past almost two seasons running the offense with marginal or average NBA talent and little success.
While you can argue that the offense revolutionized the game at a time and helped maximize the talents of the aforementioned talents in developing championship teams, it is also clear that the offense, like any other, will only succeed on a high level with high level NBA talent and may be outdated for the way the NBA game is played today.
I can't wait for Phil Jackson's zen-filled response and defense of his prized offense that was first developed by former Jackson assistant Tex Winter.