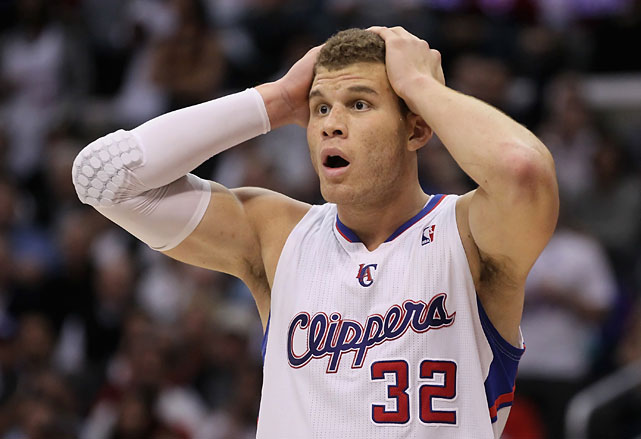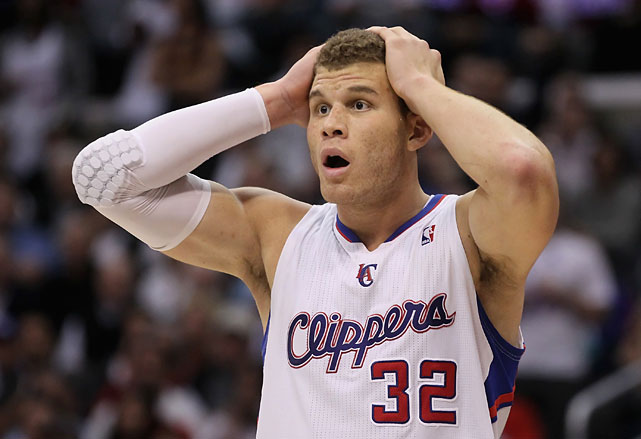 The Clippers emergence without Blake Griffin is a head-scratcher, for sure. Who knows; they probably would've been just as successful with him in the lineup during this stretch, but it's not a good look for him.
Because of the success minus Blake, rumors are swirling about dealing him. One such rumor suggests that the Clippers would be willing to move him for Kevin Durant this summer. Shocker.
Outside of those well-known suitors – Washington, Houston and Miami – there's another California team determined to make a bid for Durant, league sources tell The Vertical: The Los Angeles Clippers. If the opportunity comes to move Blake Griffin and replace him with Durant, the Clippers won't hesitate, sources said.

Teams are calling on Griffin trades now, but Clippers president and coach Doc Rivers seems determined to play the year out with Griffin and see how far the team advances in the playoffs. Eventually, the Clippers will determine how intrigued Durant might be in becoming a Big Three with Chris Paul and DeAndre Jordan.
H/T: Yahoo!