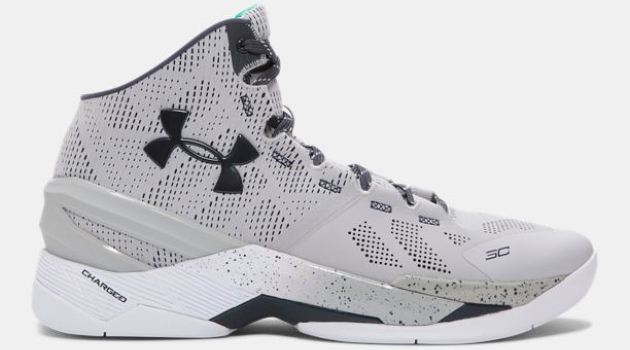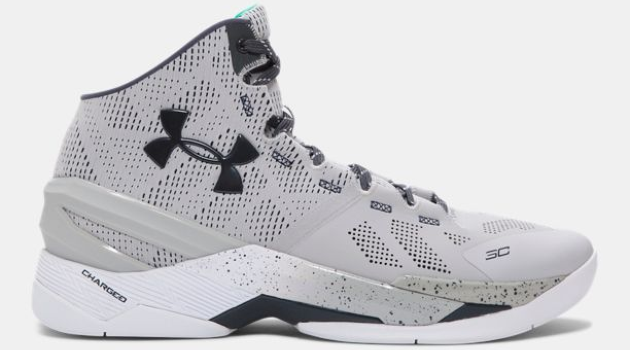 Under Armour is looking to cement the relationship between the brand and Stephen Curry with the Curry Two 'The Storm' release.
For some reason, the official name of this colorway is 'The Storm' Under Armour Curry Two. Colored in different shades of grey, the black accents seen through the paint midsole paint speckles and textile back-half of the upper compliment the whole sneaker well.
This new Curry Two colorway literally looks like cement and if you caught the wordplay in the first sentence, then I appreciate your attentiveness to these write-ups.
'The Storm' colorway of the Under Armour Curry Two is available NOW on for $130 on the UA webstore.