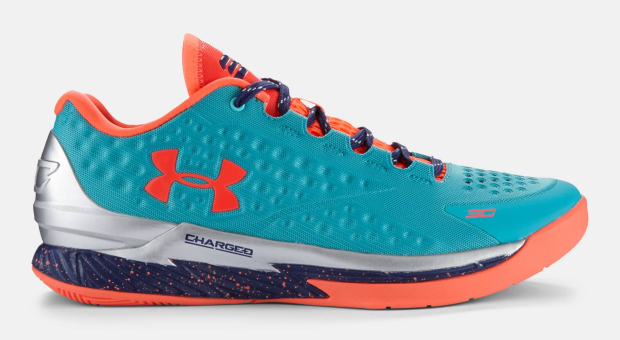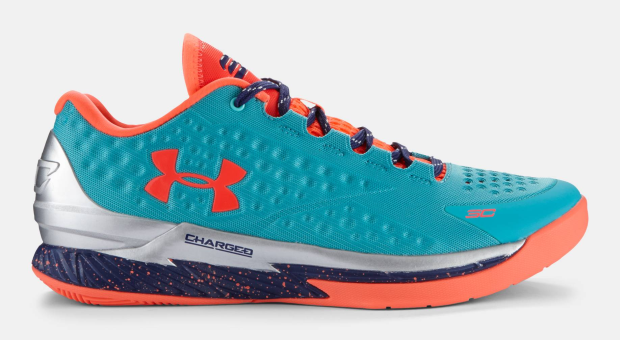 Until becoming a paid professional, working in that sports doesn't come with too many tangible rewards at first. When young, one of the most sought-after perks when you play at a consistantly high level (and with proper positioniong) is a sportswear connect.
Everything from last name-branded apparel to team shirts are worn with pride. That signifies being worthy of working out with a specific group of other elite players or attendance at a premiere hoops event. Under Armour, realizing that not everyone could cook like Chef Curry, decided to throw the public a bone with this quite Player Exclusive release.
In a surprise move, the 'SC30 Select Camp' colorway of the Under Armour Curry One Low has made its way to the UA webstore. Originally only given to selected participants of Stephen Curry's high school basketball camp for point guards, now you don't have to be a D1 prospect to come up on a pair!
The 'SC30 Select Camp' Under Armour Curry One Low is available on the UA webstore right NOW for $120.