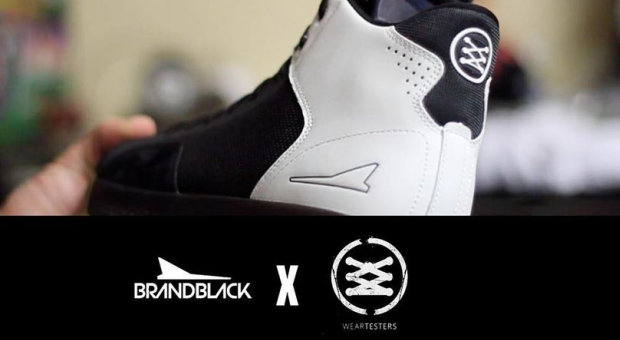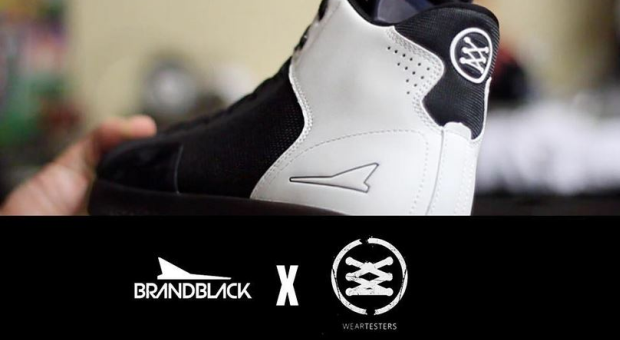 WearTesters owner Chris Chase makes the best sneaker performance reviews on the internet. Period. After coming into the sneaker media game around the same time as I several years back, Chris (better known as Nightwing2303) has been killing the competition with his in-depth performance reviews quickly becoming the leading authority when it comes to performance review videos.
Recognizing the talent, rising basketball sportswear company Brandblack is said to be collaborating with Chris/Nightwing2303 and the WearTesters brand on a colorway for their Ether silhouette. Brandblack ether.
It's very inspiring to see someone in sneaker media who isn't necessarily a "cool influencer guy" at all the open-bar events and such still have a tremendous impact on the performance basketball sneaker market. As brandblack rolls out the info on their Ether silhouette, we'll publish another post about the WearTesters version.