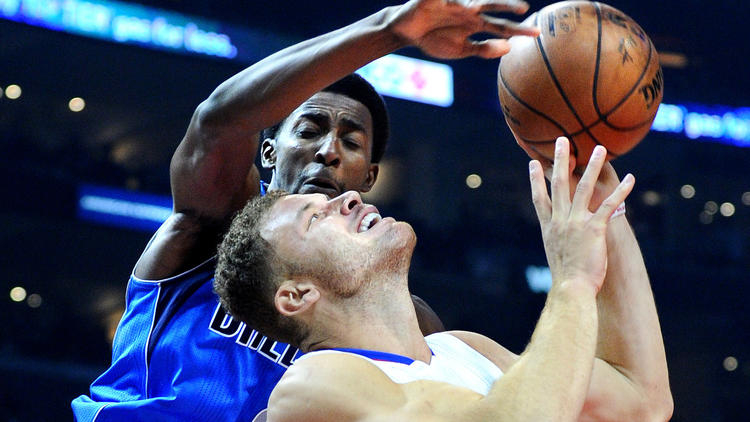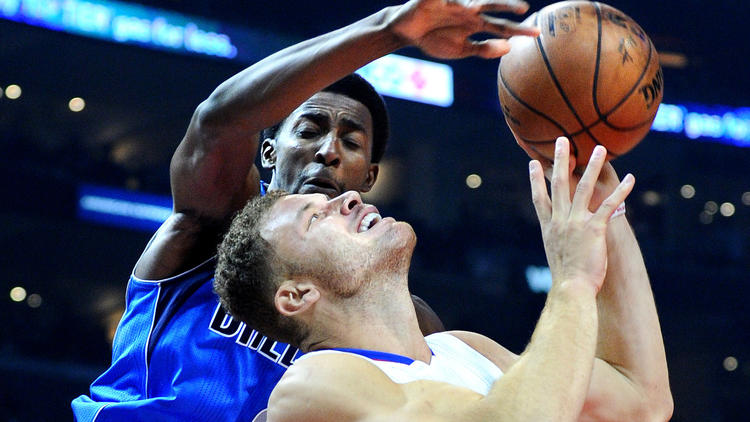 Blake Griffin is a beast.
He proved that during their season-opener at Sacramento on Wednesday night, during which he finished with 33 points, 8 rebounds and four assists. But he didn't stop there.
Last night, Blake Griffin was on Beast Mode yet again. He led the charge for the Los Angeles Clippers with his game-high of 26 points, 10 rebounds and two assists to beat the visiting Dallas Mavericks, 104-88, in their first home game this season. You can see for yourself below.