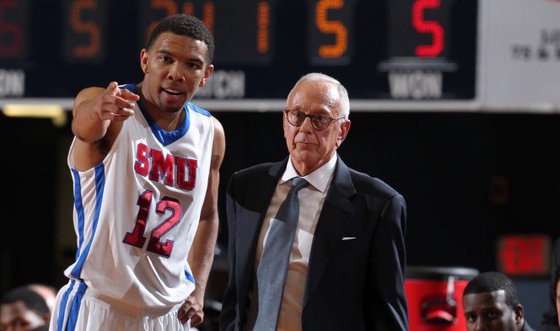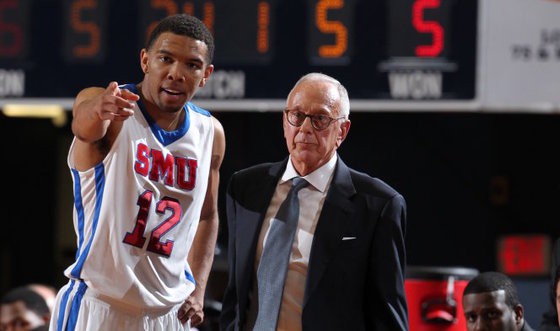 Larry Brown hasn't been at SMU very long, but the Mustangs have enjoyed some success under his watch. But perhaps that was illegal success.
The NCAA has come down on Brown and NCAA for reported violations regarding the eligibility of one of their players.
A former assistant men's basketball coach encouraged a student-athlete to enroll in an online course to meet NCAA initial eligibility standards and be admitted to the university. After he enrolled in the course, a former men's basketball administrative assistant obtained the student's username and password then completed all of his coursework. The student-athlete received fraudulent credit for the course and, as a result, competed while ineligible during his freshman season. When speaking with NCAA enforcement staff, the student-athlete admitted that the former administrative assistant asked him to provide false information during the interview. In its decision, the panel noted it is very troubled that academic advising was administered by athletics staff.

Penalties in this case include three years of probation; a postseason ban for the men's basketball and golf teams; scholarship reductions; recruiting restrictions; a vacation of certain men's basketball wins; the disassociation of a booster; and a suspension of 30 percent of the men's basketball season for the head coach.
H/T: ncaa.org