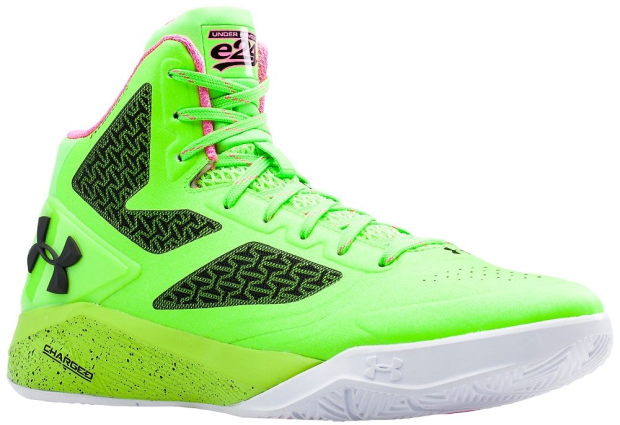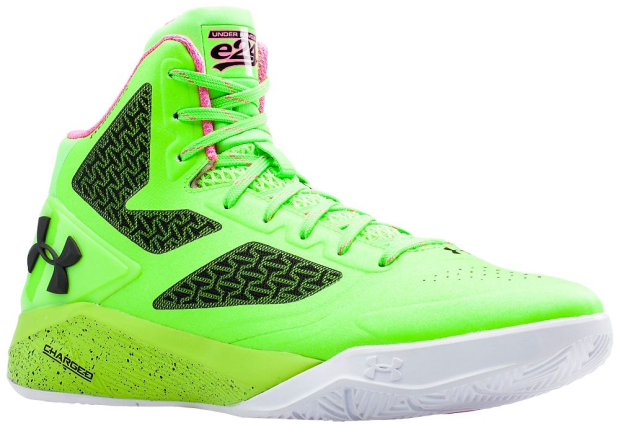 Under Armour's basketball division has been trending upward for the last few years and aside from the monumental endorsement of Stephen Curry, many will mark the rise of the brand starting with the release of the ClutchFit Drive. Here we get an early look three of the Under Armour ClutchFit Drive 2 colorways that will be worn during the 2015 Elite 24.
Having not been officially announced yet, it isn't a stretch of the imagination to assume that the ClutchFit Drive 2 will be debuted on the feet of the 2015 Elite 24 participants. While the top colorway is very similar to the Spawn Anatomix from Elite 24 two years ago, the pairs below are new color schemes to the high school basketball event.
My insider info (search engines) tells me the Under Armour ClutchFit Drive 2 releases sometime in the middle of August for $125.
The 10th annual Under Armour Elite 24 events takes place August 20-22rd in New York City.