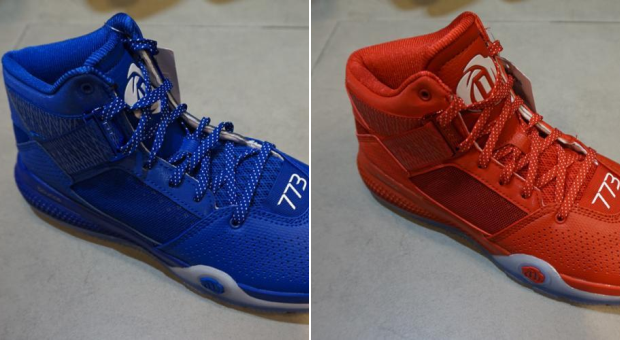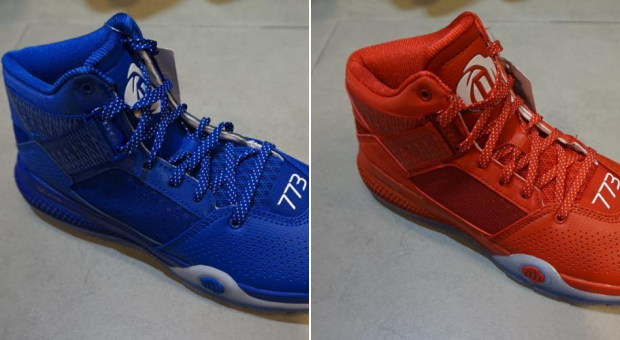 adidas and Derrick Rose have a very symbiotic relationship. Their individual success is closely tied together. While the adidas D Rose series has been met with mixed reviews, the adidas D Rose 773 team series has had a consistent run for the four years its been out.
In this edition of Sneak-A-Peek, we provide an early look at the upcoming adidas D Rose 773 IV.
Seen in both a red a blue colorway, the upcoming Derrick Rose team sneaker looks to feature mesh panels, an adidas Bounce midsole, and a translucent outsole. I believe this is the final version of the D Rose 773 IV since the back straps seen in the heel section resembles the lockdown system I've seen on early adidas D Rose 6 samples.
No word on the official release date for the adidas D Rose 773 IV.