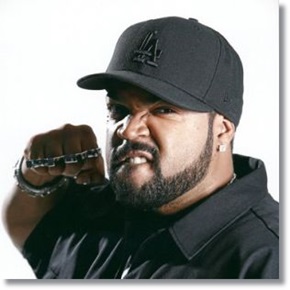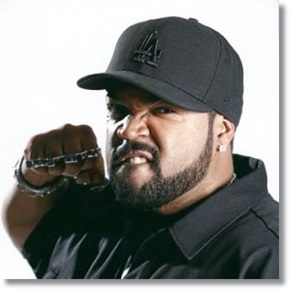 Back in the late 80's and into the early 90's, the urban music scene was going through a transformation from pop or disco to the much more lyric driven, message sending hip-hop that eventually spawned the era of gangsta rap.
Leading the charge back then, was West Coast based icons NWA, who not only tried to send a message over roughneck beats, they refused to change for the radio, continuing to use profanity , despite being banned from most radio stations.
The became a sort of cult heroes for songs like "F*ck the Police", "Straight Outta Compton", and "Gangsta, Gangsta", as they made even rebellious suburban white adolescents bob their heads to the onset of hard core hip-hop.
They were one of the first groups to have the now standard parental advisory labels put on their albums as they gave concise, sometimes even violent narratives about inner city life in Los Angeles, at a a time when the LA riots went down over the Rodney King verdict.
Although they eventually broke up over money and royalty issues, they sold more than 10 million records in the U.S. alone, quite the accomplishment without much radio play. As such they become universally known as the World's Most Dangerous Group, with characters like Ice Cube, Dr, Dre, Eazy-E, MC Ren, and DJ Yella.
I stumbled upon this hilarious meme that inserts the new look LA Clippers as the World's Most Dangerous Group, including new coach Doc Rivers as the maestro and Chris Paul as a ringer for the immortal Eazy-E. I'm glad they kept new shooting guard JJ Redick out of the theme…….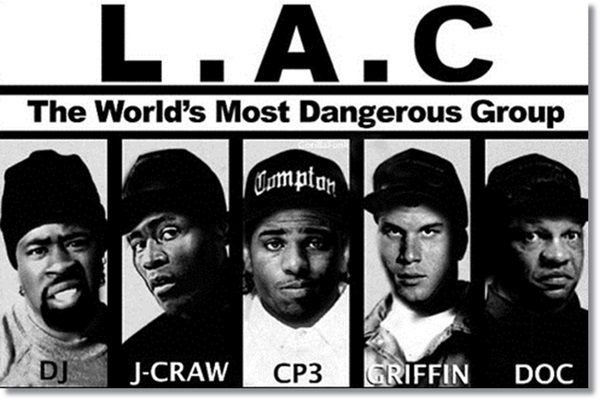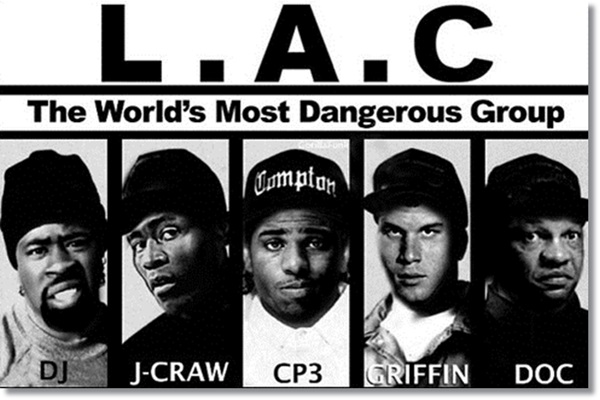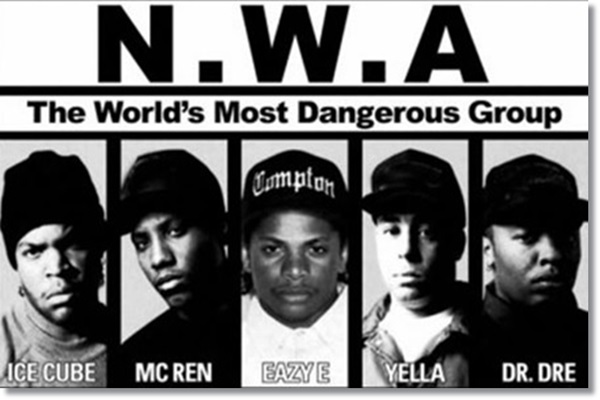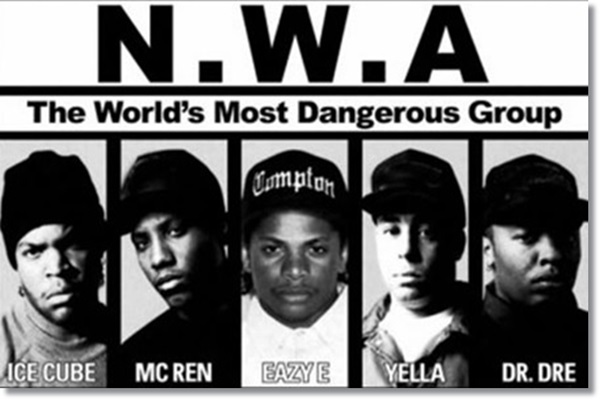 Allen Moll has been a lifelong NBA and NCAA College Basketball fan who watches and studies games religiously, and coaches youth basketball in his native Lehigh Valley region of Pennsylvania. Allen has also provided content to Bleacherreport.com, Upperdeckblog.com, Cleveland.com, CSN Philly.com, Buckets Magazine, in addition to being a tenured NBA and NCAA columnist for TheHoopDoctors.com.