April 6, 2012 – Ben Berry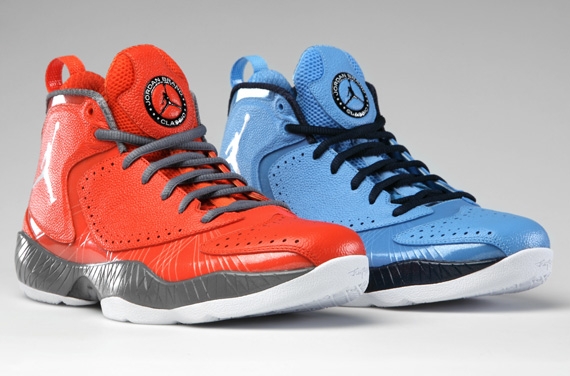 Ever since taking part ownership of the Washington Wizards and Charlotte Bobcats, Michael Jordan has always had a place to hold a high school all-star tournament. Now in its 10th year, the Jordan Brand Classic has been built into something to look forward to and with the talent on display this year I'm sure it wont disappoint.
For the East players are wearing University Blue pairs of the Jordan 2012 Deluxe with a black midsole and laces and white branding. Instead of opting for the traditional red colorway for the West, players will be rocking a Bobcats-friendly pair with a Team Orange upper and Cool Grey accents.
Because the Deluxe model of the Jordan 2012 is used this year, they will come in a three-tier box with two sets of interchangeable booties varying in height and three different insoles.
The Air Jordan 2012 Deluxe – 'Jordan Brand Classic' hits stores April 11th for $223 each.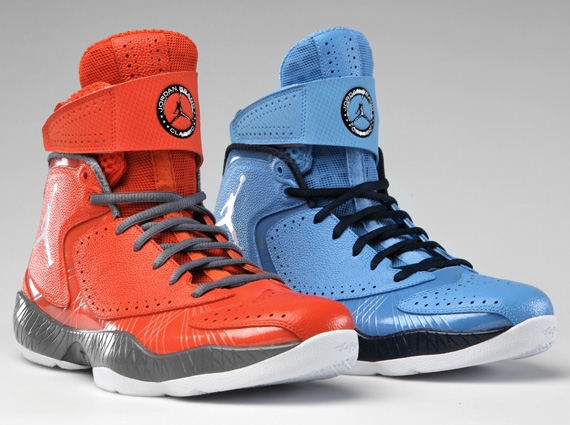 Air Jordan 2012 Deluxe – 'Jordan Brand Classic East'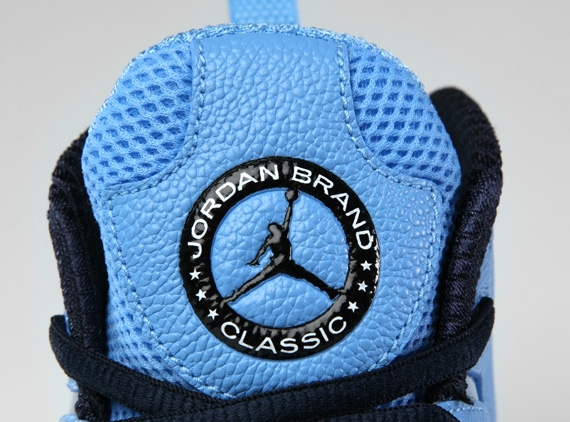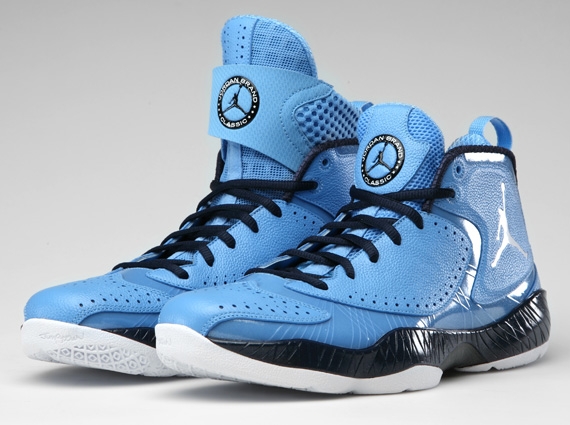 Air Jordan 2012 Deluxe – 'Jordan Brand Classic West'