March 30, 2012 – Ben Berry


'South Beach' LeBrons part deux.
Even though the colorcode on this LeBron 9 Elite reads Wolf Grey/Mint Candy-New Green-Pink Flash and not Retro/Black-Pink Flash-Filiment Green like the 'South Beach' LeBron 8 V1 did last year, that won't spot most people from giving this pair the 'South Beach' nickname.
There are plenty of advancements the Elite LeBron 9 boasts that its regular-season counterpart doesn't but that spec list would take up an entire post so for now just admire the pictures.
The LeBron 9 Elite 'South Beach' is scheduled to be in stores on June 2 and will retail for $250.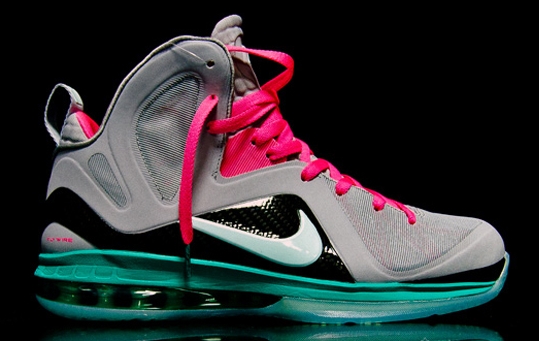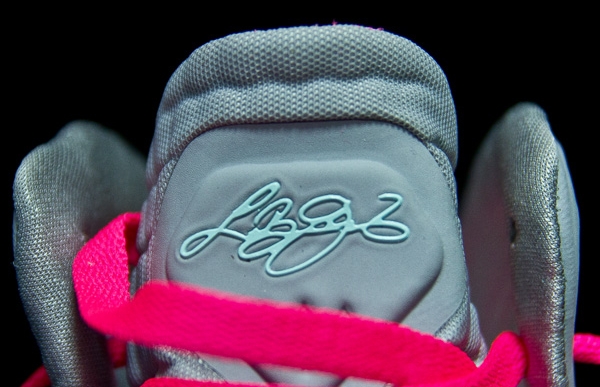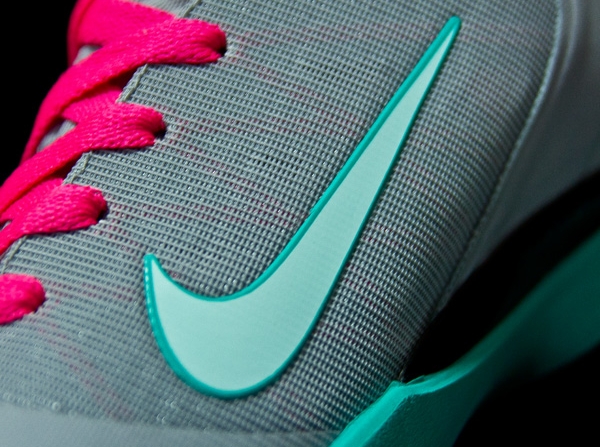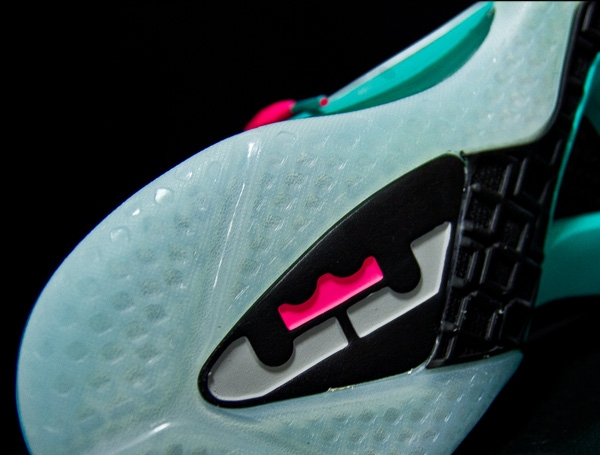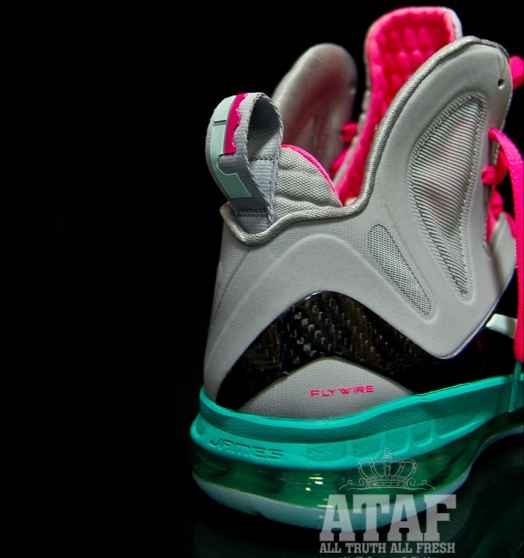 [Images via ATAF Shop]