December 14, 2011 – Ben Berry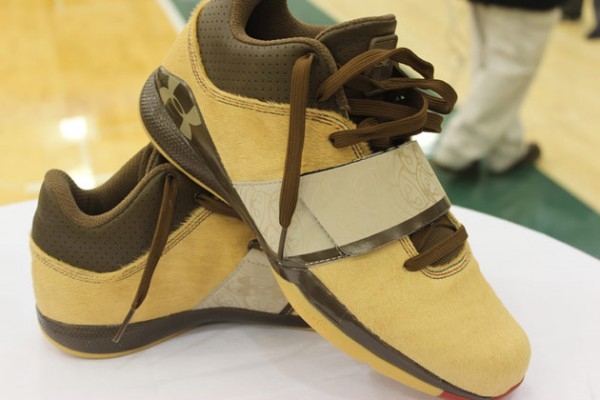 With the NBA still under a league lockout, basketball sneaker companies took advantage of the freedom to come up with colorways without the restriction of team colors.
How does the 'Bango' Micro G Bloodline weigh against the other rare UA Bloodline SMUs? Let us know in the comments below.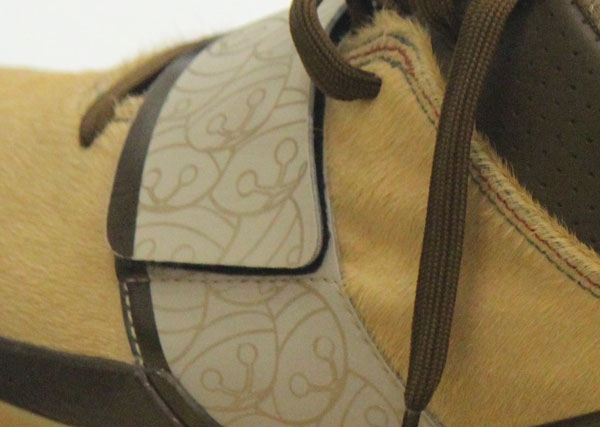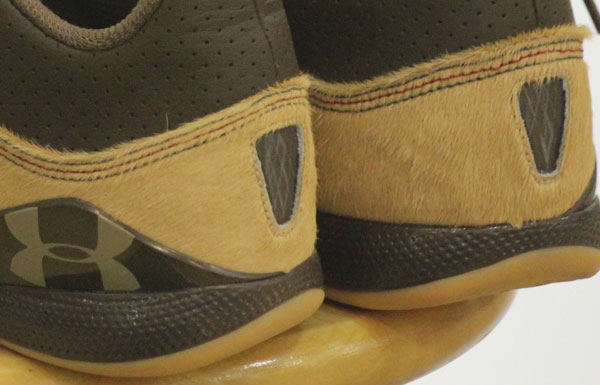 Aside just from the 'Bango' colorway, another never-before-seen pair of the UA Bloodline was also spotted during the Milwaukee Buck's media day.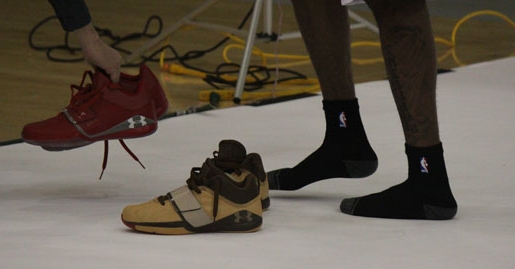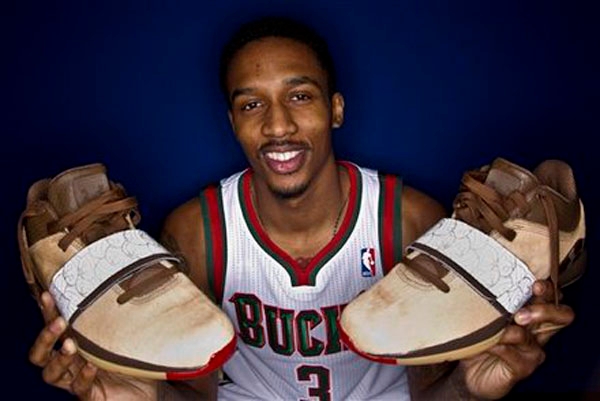 <