September 6, 2011 – Joshua Sexton
Our countdown of the '25 Best Dunks of All-time' Sponsored by NBA.com/Dunk continues.
Last November when the New York Knicks came to Staples Center to take on the Los Angeles Clippers, Blake Griffin not only scored 44 points, but he left plenty of Spalding tattoos on the foreheads of Knicks players, courtesy of the jaw-dropping dunks he threw down that night.
No player can attest to this more than Timofey Mozgov. The ex-Knick received the worst of Griffin's posterizations that night.
Just watch as Griffin uses Mozgov as a vaulting device before throwing down his monster flush.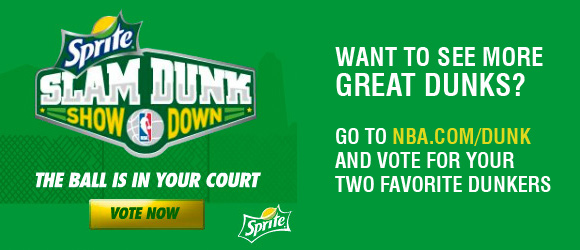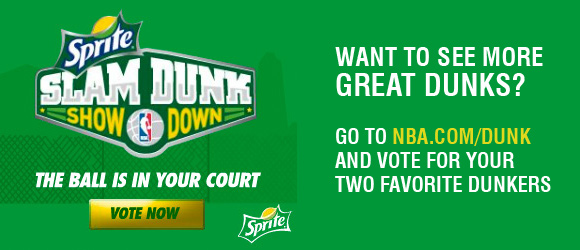 Joshua Sexton is a lifelong basketball fanatic, who watches as many games as possible. In addition, He has played and coached the game at the high school level. He has recently started writing about the game of basketball.