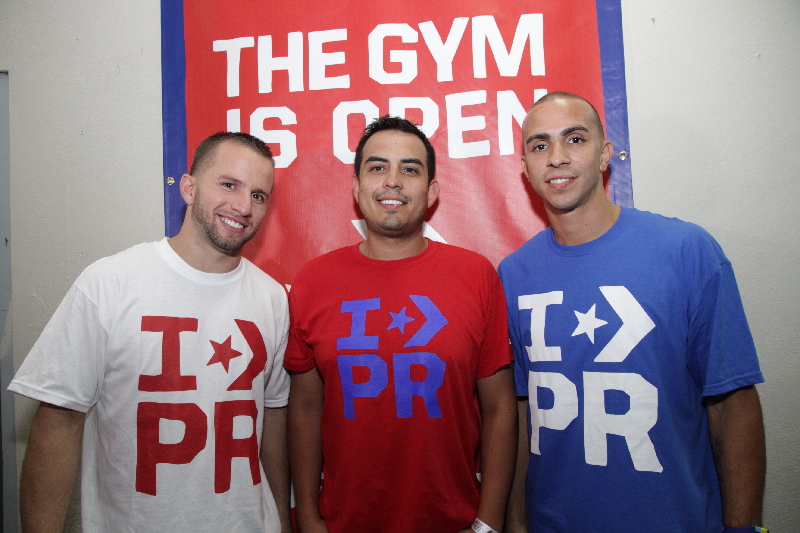 August 23, 2011 – Ben Berry
For the last few years, Converse has run their Open Gym program around the country and this year they expended the program launching a Converse Open Gym in Puerto Rico with the help of NBA players Carlos Arroyo and JJ Barea. Here we take a look at two Player Exclusives from Converse made specifically for the Open Gym back in July highlighting Arroyo and Barea's heritage.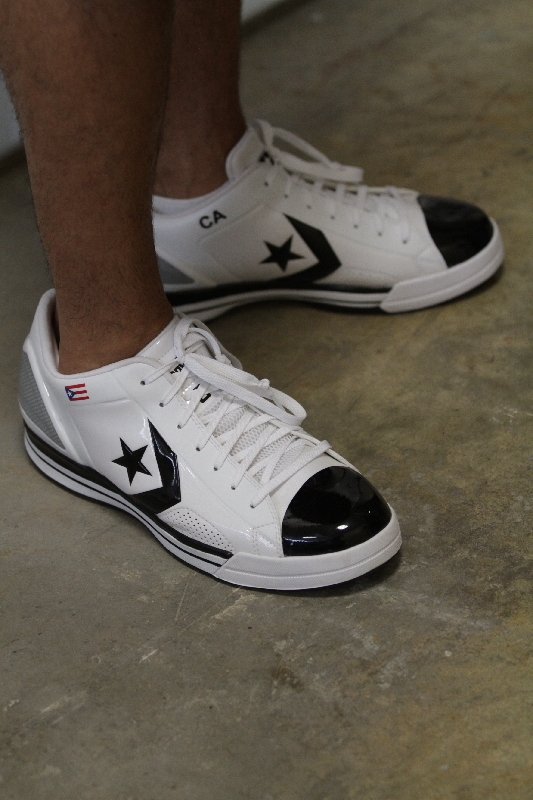 Converse Star Player Evo Ox PE for Carlos Arroyo.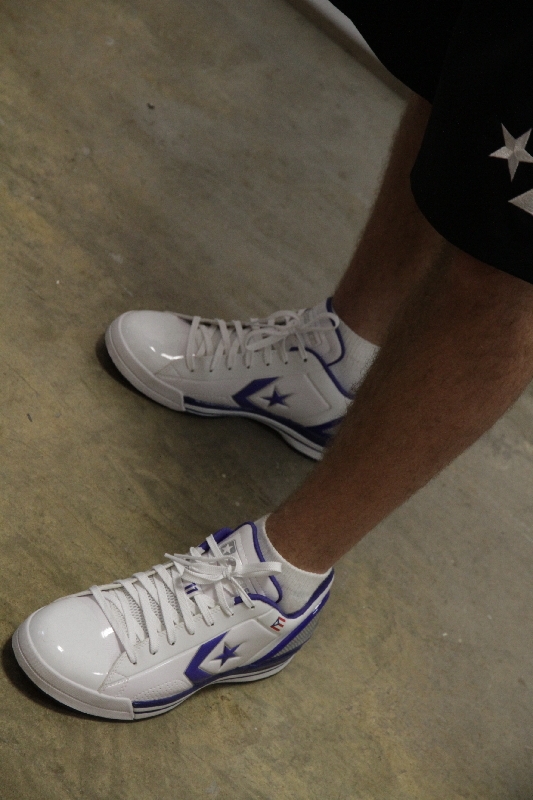 JJ Barea gets his own pair of Player Exclusive Star Player Evo Ox for the Open Gym in Puerto Rico.

Arroyo is no stranger to Converse PEs which celebrate his Puerto Rican heritage and even though this is Barea's first, being a member of the defending NBA Champion Dallas Mavericks should mean that the Star will be showing his feet some more love this season.