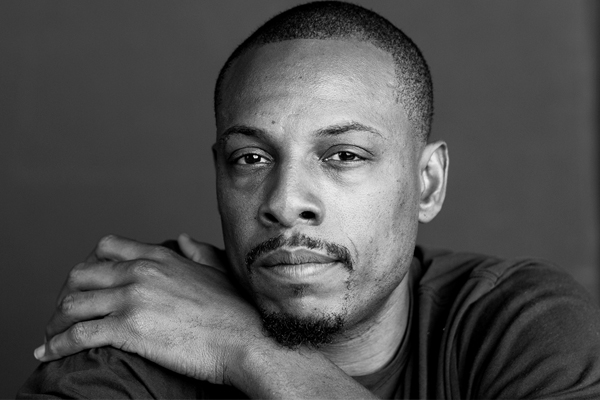 While many people know Paul Pierce has successfully made the transition to life after the NBA with his work as a anchor on ESPN and ABC, very few know he also founded The Truth Elite Youth Basketball League (EYBL).
As both a coach and mentor to an AAU team lead by head coach Jason Crown, Paul Pierce leads his team against some of the most elite competition across the world. Featuring several high school standouts like Keith Blaked, DJ Davis, Jarren Johnson, Carl Lewis, Jaden Shackelford, Joshua Christopher and Jamie Jaquez Jr. who is a UCLA freshman this year.
Paul is now releasing a series that follows the ups and downs of these young players on their way to stardom. Check out the pilot episode of this soon to be high profile basketball series that documents high school youth basketball at the top level.